Arts & Design
TheatreUNI to present 'As You Like It'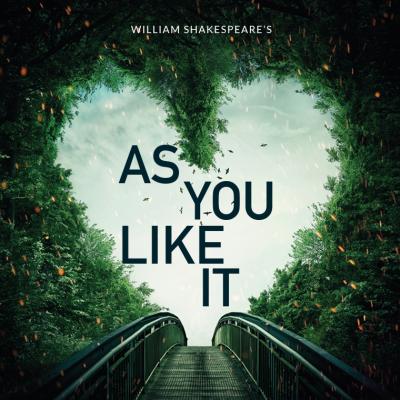 TheatreUNI will present William Shakespeare's "As You Like It," directed by Matthew James Weeman on Oct. 6-8 and Oct. 13-15 at 7:30 p.m. and on Oct. 9 and 16 at 2 p.m. in the Bertha Martin Theatre on the University of Northern Iowa campus.
Possibly one of the most performed plays in history, "As You Like It" is a pastoral love story full of songs, mistaken identities, warring brothers, melancholy philosophers, disguised lovers and wrestling matches. At times deeply romantic and at times satirical and cynical, "As You Like It" is one of Shakespeare's funniest and most humane plays. 
"As You Like It" is the first offering of TheatreUNI's 2022-2023 season. The production is directed by Matthew James Weedman, associate professor of performance in the UNI Department of Theatre. Scenic design is by Luke Van Cleve, a 2020 graduate of the Department of Theatre, and costume design is by Amy Rohrberg, associate professor of design and production at UNI. Lighting design is by Eric Lange, head of the Department of Theatre and original music is composed by Jonathan Schwabe, professor in the UNI School of Music. The production stage manager is Daulton Rokes. In addition to regular performances, there will be daytime matinees for local high school audiences.  
Tickets start at $20 (and are free for UNI students) and are available at unitix.uni.edu. Tickets can also be purchased at the UNItix counter in the Gallagher Bluedorn Performing Arts Center. 
For more information, call the Department of Theatre box office at 319-273-6386 or visit TheatreUNI's website.
Contact:
Eric Lange, Artistic Director, TheatreUNI, 319-273-6833, eric.lange@uni.edu 
Office of University Relations, 319-273-6728, ur@uni.edu