College Tour
Meet Liz Clark on "The College Tour"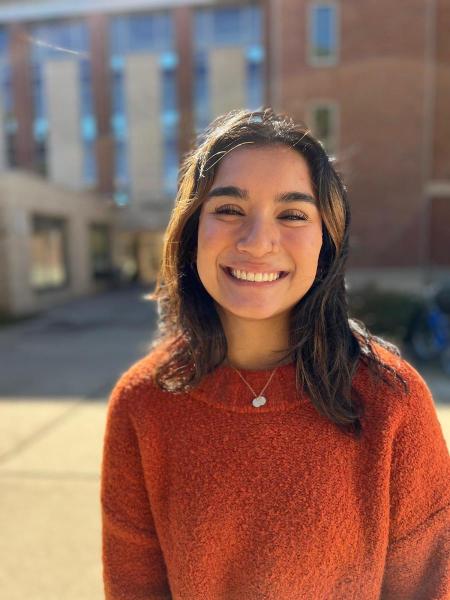 After high school, Liz Clark attended an online community college while living at home, but she felt like she was missing out on the campus life experience. After visiting the University of Northern Iowa campus, Clark knew she wanted to transfer to UNI to study - and live.
At UNI, students can choose from 10 places to call home that offer traditional dorm-, suite- and even apartment-style living. To help with finding roommates, UNI uses a program called Panther Picks, which works almost like a dating app and matches you with the perfect roommate!
Noted for having the best college food in Iowa, UNI knows eating on campus is also a big deal. With two dining halls, convenience stores and coffee shops, students are sure to find a bite that hits the spot! With life on campus offering so many activities and hangout spots to choose from, Clark has met a variety of people who have impacted and encouraged her in so many ways and has made some of her best friends by living on campus.
Watch all the segments from UNI's episode of "The College Tour" here.