Languages & Communications
UNI's Fast Forward Digital Media Workshop returns Oct. 27
The Department of Communication and Media annual event features over 20 media experts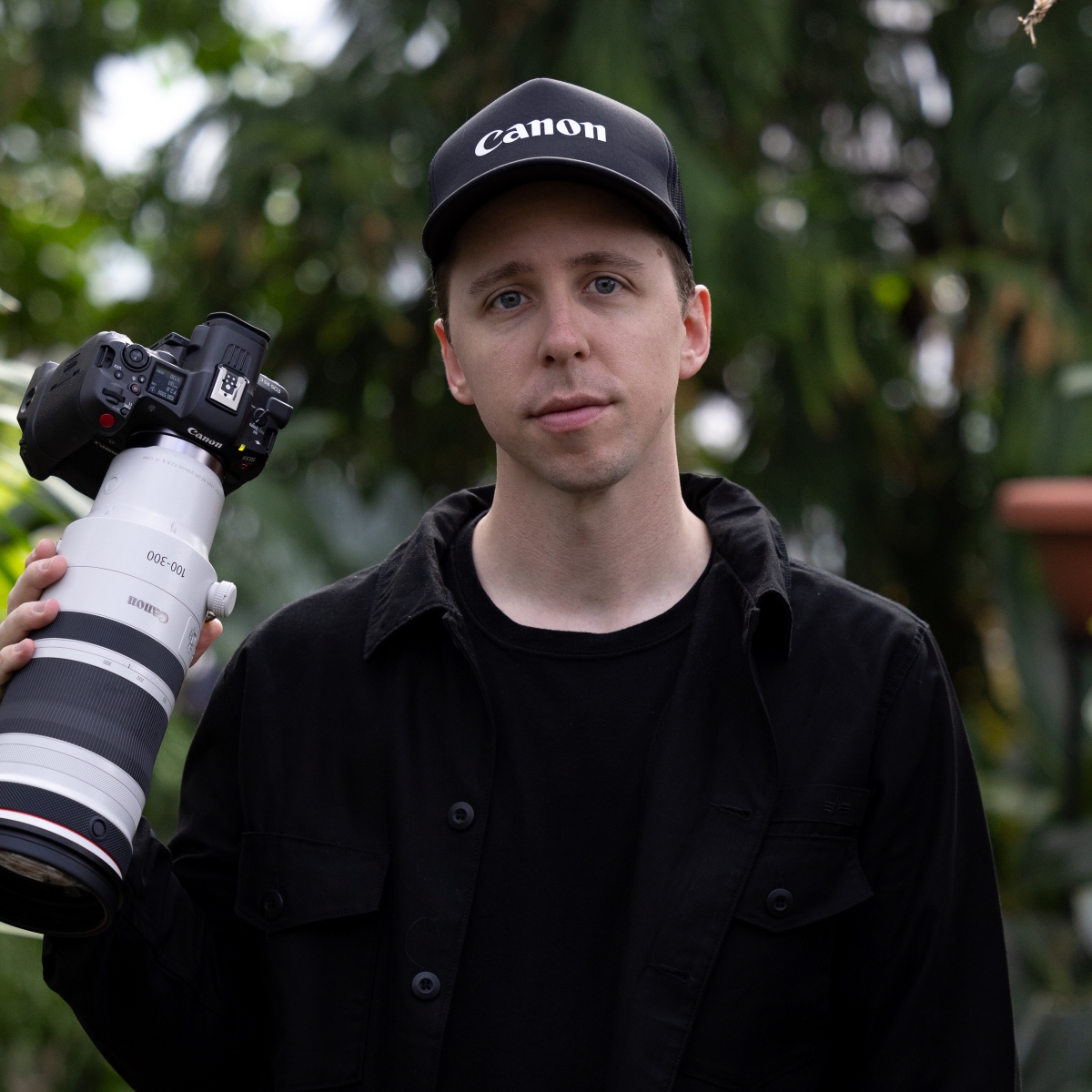 CEDAR FALLS, Iowa – UNI's Fast Forward Digital Media Workshop returns Oct. 27 for expert media panels and demonstrations. The day-long event offers participants seven workshop sessions from which to choose, and a keynote presentation by world-class videographer and UNI alum Ben Hagarty, who has worked with artists like Beyoncé, Jay-Z, and Alicia Keys.
This year's media workshop will feature sessions that include:
What are media executives looking for in new hires?
Making a college radio cult: 20th anniversary of KULT, 94.5 LPFM
Social media: Creating high impact promotion
Cinematography: Getting the best shots
Animation: Capturing imagination in moving images
Talking sports media from every angle of the business
The best: Showcasing award-winning TV news stories
The keynote speaker, Ben Hagarty, is a 2011 graduate of UNI and a Cedar Falls native. He attended Hawkeye Community College then transferred to UNI to study media production. Hagarty's videography on Beyoncé's 2019 documentary "Homecoming" earned him a Grammy win and several Emmy nominations.
The more than 20 media experts presenting at Fast Forward include Nicole Agee, an Emmy Award-winning TV news anchor who is now a talent acquisition specialist for Gray Television; John Huff, vice-president and general manager of KWWL; Julie Hein, president and CEO of KZIA radio in Cedar Rapids; Pat Blank, a national award-winning reporter who worked with Iowa Public Radio for 43 years; Chris Kleinhans-Schulz, who is in his 12th year at UNI as play-by-play broadcaster of Panther volleyball and women's basketball; Devin Harschnek, a cinematographer based in Cedar Falls with Around The Corner Productions; and Dana Potter, an artist and educator specializing in printmaking and digital studies.
Fast Forward is open to high school, community college and university students and staff at no cost, and a free lunch is provided. This annual event is sponsored by the UNI Department of Communication and Media, with the generous support of the Iowa Broadcasters Association Foundation. Register at https://chas.uni.edu/cm/department-events/fast-forward.