News Release
UNI's Additive Manufacturing Center hosts open house
The University of Northern Iowa's Additive Manufacturing Center (AMC) is opening its doors to give business owners a glimpse into the world of advanced additive manufacturing.
The center will host an open house from 10 a.m. to 3 p.m. on Wednesday June 23 at the Techworks building at 360 Westfield Ave. in Waterloo.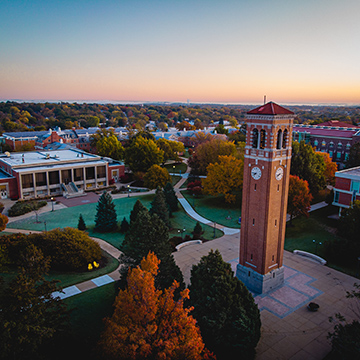 Visitors will have the chance to tour the AMC, which specializes in additive manufacturing (AM) applications and solutions for the metal casting industry. Business owners will be able to witness the capabilities of the state-of-the-art equipment. Focused on applied research in AM, the center provides solutions and services for the industry, including design for additive manufacturing, reverse engineering and a full spectrum of printing processes for sand and investment casting applications.AMC Staff will be available during the open house to answer any  questions. 
"We are looking forward to opening our doors to the community and giving business owners the opportunity to see all of the capabilities we have to offer in support of the metal casting industry,"  said Travis Frush, project manager of the Additive Manufacturing Center. "Metal casting is still the most efficient means of producing organically shaped metal products, and advanced technology is the means of keeping our domestic industry globally competitive"  
In addition, the Stratasys Mobile Showroom will be on site in the Techworks parking lot giving people access to see Stratasys 3D printing in action. For more information on Stratasys printing technologies visit https://www.stratasys.com/. Food trucks will be available on site.
For more information about AMC or the open house, please visit, https://www.mcc.uni.edu.