Politics & Justice
Community welcomed to 'Our Stories: Women of Afghanistan' panel discussion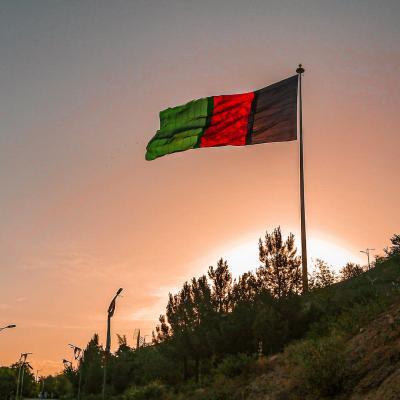 The University of Northern Iowa welcomes the community to a panel discussion featuring Afghan women and their stories. Panelists from various parts of the country and different backgrounds will discuss growing up in Afghanistan and the current situation facing Afghan women today. 
The moderated panel, followed by audience Q&A, will take place from 4 to 5:30 p.m. on Thursday, Oct. 27 in Lang Hall Auditorium. Panelists include Hakima Afzaly, Hasina Jalal, Zamira Saidi, Zuhal Salim and Roquiya Sayeq. 
Discussion will focus on the legal status of women during the era of the Taliban rule and the subsequent period when the United States played an instrumental role in the transition toward a democratic Afghanistan. Panelists will share their individual experiences regarding the cultural factors that affected the legal status of women.
"Our Stories: Women of Afghanistan" is sponsored by UNI's Women's & Gender Studies program, College of Social & Behavioral Sciences, Patricia A. Tomson Center for Violence Prevention, Department of Geography, Department of Art, Department of Political Science, Department of Languages & Literatures, Department of Philosophy & World Religions and Department of Communication and Media. 
This event is free and open to the public. Registration is not required, and all are welcome to attend. 
To livestream, visit https://youtu.be/535veD3a9Hc.
Contact:
Staycie Lyman, Secretary II, Women's & Gender Studies, staycie.lyman@uni.edu, 319-273-7102