Alumni
Coach Lisa Bluder recalls her time as a UNI student-athlete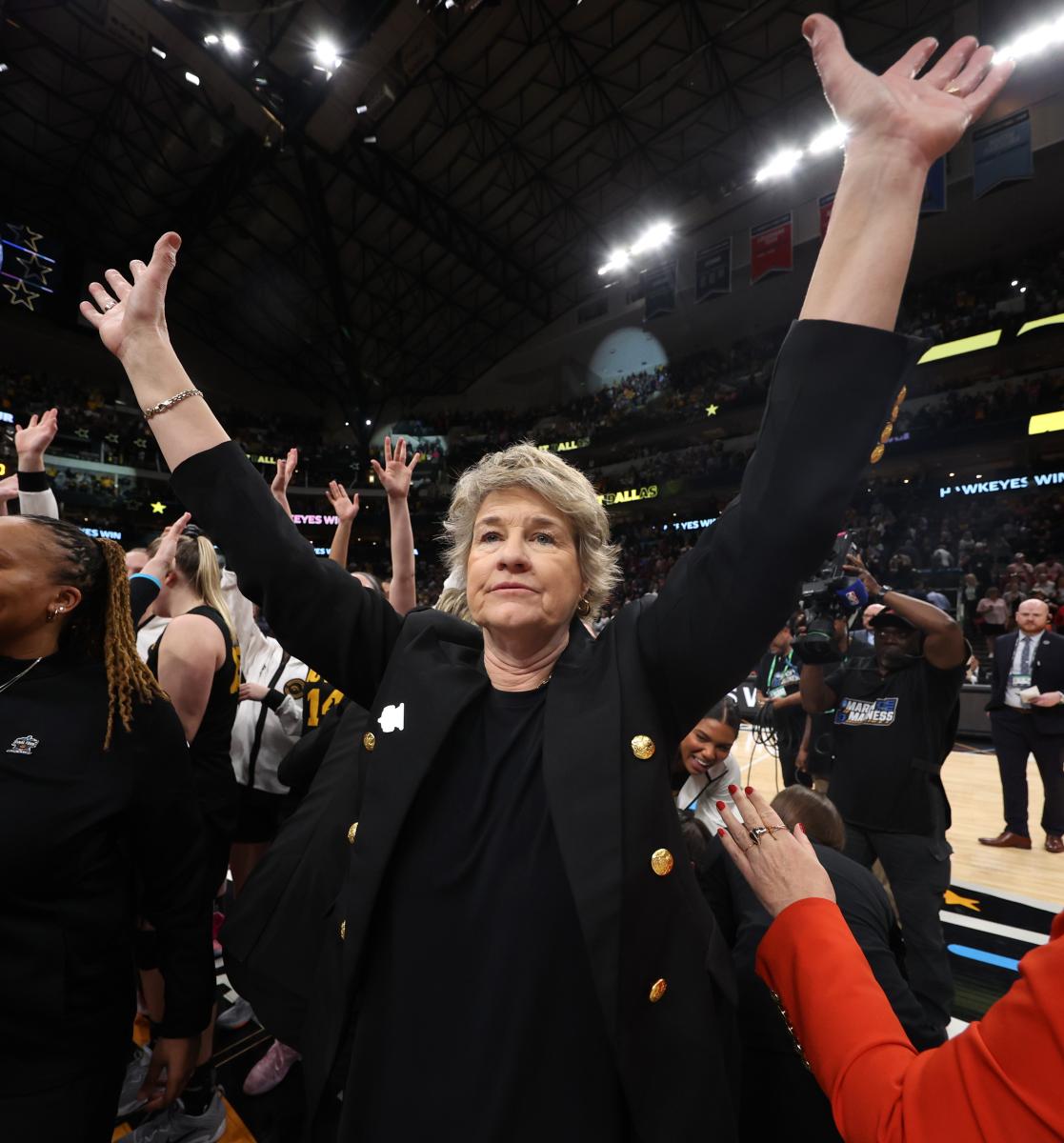 The University of Northern Iowa welcomes the community to its first-ever sold out women's basketball game at 2 p.m. on Sunday, Nov. 12 against the Iowa Hawkeyes. Most people know Lisa Bluder as the longtime coach who led her team to the 2022-23 NCAA women's basketball national championship game -- but what most may not realize is that long before she was a Hawkeye, Bluder was a Panther who spent her college days hanging out with friends in Campbell Hall.
"We beat Southwest Missouri State in the West Gym early in my sophomore year," Bluder said, thinking back to her most memorable game while playing for the Panthers. As a three-year starter at UNI, Bluder — then Lisa Geske — played in 108 games and climbed to the top of the Panther record books.  
Bluder graduated from UNI in 1983 with a degree in marketing. But her illustrious coaching career took her to St. Ambrose University and Drake University before landing in Iowa City. 
Bluder has gotten to witness a substantial evolution in the women's game compared to her days as a UNI player. When asked about the biggest change during her career, Bluder answered, "The science and health that we have now with strength and conditioning and nutrition. The things we get to do ourselves and how we have so much more support and knowledge."
Perhaps the most rewarding change has been the increased interest and participation in women's sports globally.
"It's wonderful to see the growth of all women's sports across the country!" said Bluder. "Our Crossover game [at Kinnick Stadium] had over 56,000 fans show up! This would have been inconceivable when I was playing or beginning to coach. People are now recognizing the amazing talent that we have in the women's game and people respect them for the terrific role models that they are. People are hungry for some positive experiences in the world right now, and women's sports are delivering!"
‌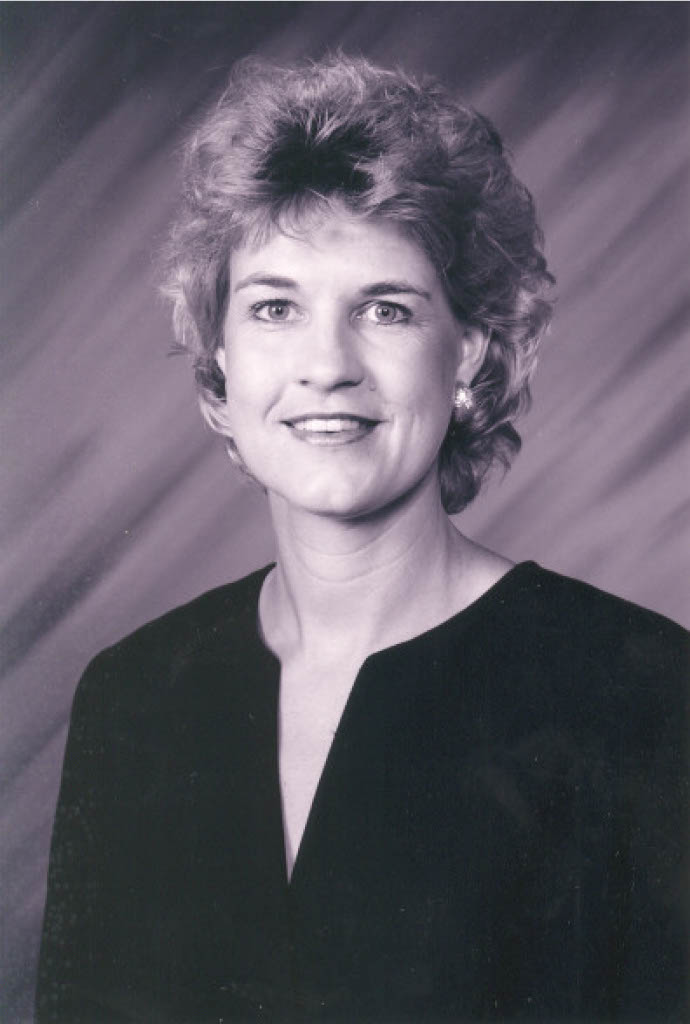 Lisa Bluder was inducted into UNI's Athletics Hall of Fame in 2000, the same year she joined the University of Iowa as the head coach. 
The Northern Iowa Panthers welcome the Hawkeyes to the McLeod Center after opening their season with a win over the Green Bay Phoenix on Monday night. Head coach Tanya Warren is in her 17th season leading the Panther women.