Alumni
Late UNI alum challenges his disability through published poetry
As a small press housed at the University of Northern Iowa, the North American Review Press doesn't publish often, typically just one book every year or so. But that means every work it does publish is carefully selected, up to the highest standard of quality. "Stellaphasia," a collection of poems by late UNI alum Jason Bradford, is no exception. Its publication is several years in the making, and it's the first book of poems the North American Review Press has published since 1978.
"It's been a little emotional but also cathartic to have this piece of art in the world that Jason wanted to share and that we get to share," said Jeremy Schraffenberger, a former professor of Bradford's who is also an editor for the North American Review.
Before coming to UNI, Bradford received his bachelor's degree from Coe College. Interested in songwriting, he enrolled as a music major but was unable to meet the requirement of playing an instrument due to his muscular dystrophy, which he'd had since birth. Thus, Bradford took his love of powerful words and began to study poetry.
"He discovered that he could express his ideas through poetry just like music," said Shirley Niedermann, Bradford's mother.
Bradford took his love of poetry to UNI where he received a Master of Arts in English with an Emphasis in Creative Writing in 2012. While at UNI, Bradford worked as an editorial assistant for the North American Review.
‌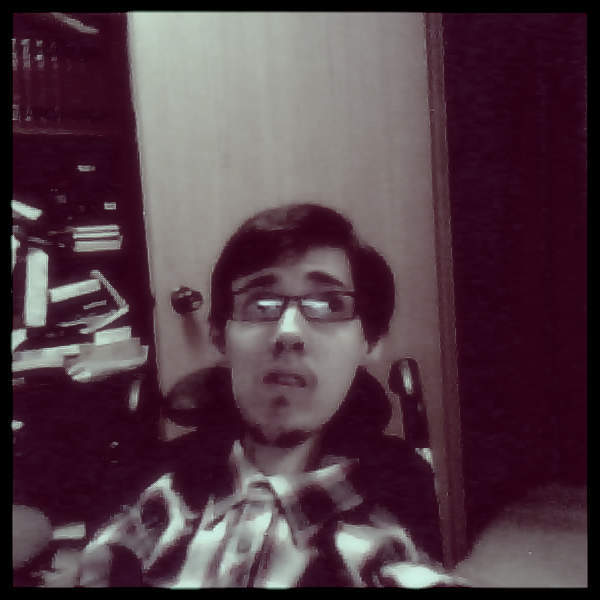 Writing was a unique challenge for Bradford. He composed his poems using voice recognition software, which often meant he had to correct the software's errors because he couldn't project very loudly. In spite of this obstacle, Bradford was able to publish two chapbooks, which are books of poetry 48 pages or less in length, in his lifetime. The first chapbook called "Remembering the Future" was published while Bradford was an undergraduate student and earned him the Edna Meudt Memorial Award from the National Federation of State Poetry Societies. As a graduate student, he produced a second chapbook called "The Inhabitants," which was published by Final Thursday Press.
Even with these publications, Schraffenberger said it was always Bradford's goal to publish a longer work.
---

"He wasn't able to publish that book in his lifetime, but we recognized that it was a tremendous artistic achievement, which is one of the reasons we published it," said Schraffenberger.
---
In 2016, Bradford passed away at age 28. At the time, he was pursuing his Master of Fine Arts from the University of North Carolina-Wilmington. He had finished his thesis but not yet defended it. Schraffenberger, who had kept in touch with Bradford over the years, got together with a group of Bradford's friends, colleagues and teachers to figure out a way to ensure the world got to read the collection of poems that made up Bradford's thesis. 
The work is a departure from Bradford's writings while he was at UNI. Schraffenberger recalls that Bradford's early works focused heavily on the environment. But many of the poems in Bradford's thesis explored the theme of disability.
"These poems are a breakthrough because he does talk about disability explicitly, not just conceptually," said Schraffenberger. 
With the blessing of Bradford's mother, the group of Bradford's associates, including Schraffenberger, prepared the manuscript and crafted a cover letter. They sent the work to small presses and publishers and entered it in several poetry book contests. Bradford's manuscript was often recognized as a contest finalist but never won, meaning it was never published.
After a few years of this cycle, the group had exhausted all of their options and decided to go a different route. Since the North American Review Press already had a relationship with Bradford, they would publish and promote the work.
The group titled the book "Stellaphasia" after one of the poems within the collection. The word is a combination of "stella" meaning "star" and "aphasia" which is the inability to speak. The poem focuses on Bradford's difficulty speaking and breathing, which Schraffenberger believed spoke to the collection as a whole.
The poetry in "Stellaphasia" is often experimental. Many of the poems have words scattered throughout the page.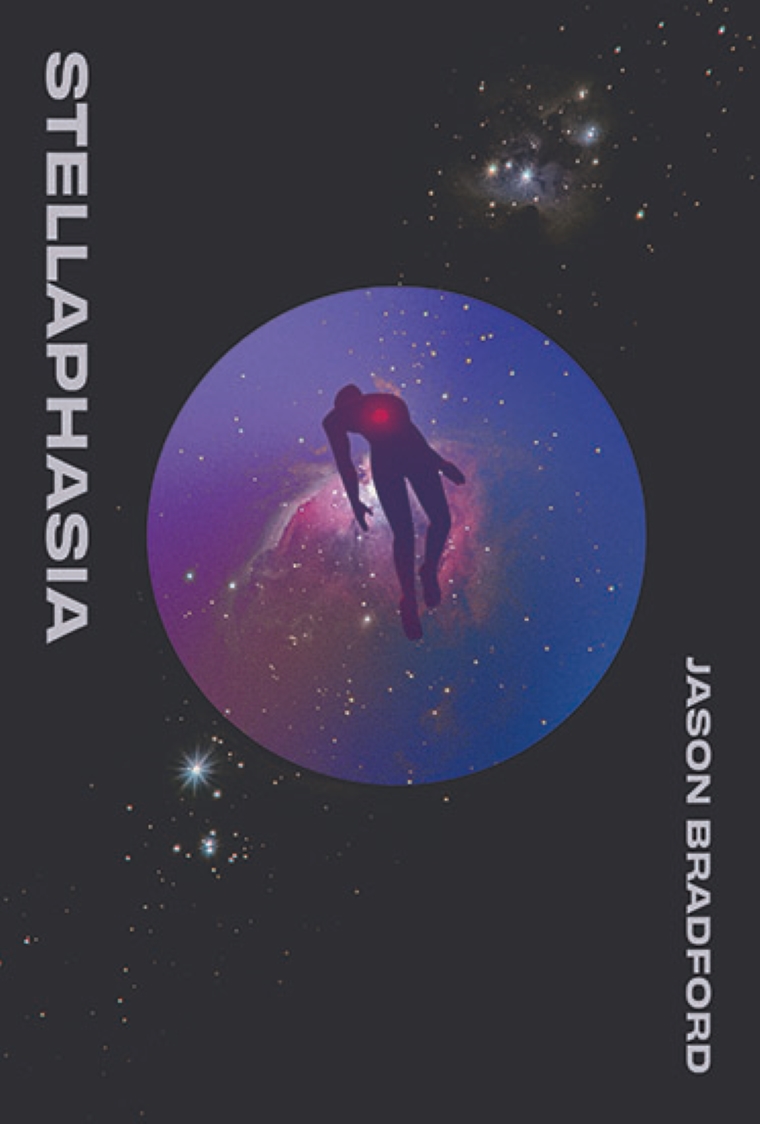 "I think what he's trying to do is make us as readers struggle through the poem a little bit to try to piece it together," said Schraffenberger.
Throughout the collection, Schraffenberger appreciates the way Bradford describes minute details that the reader might otherwise be prone to missing in everyday life.
---

"I want people to come away with a sense that a little bit of the reality of the world has been revealed by reading these poems," said Schraffenberger. "I think that's what art uniquely can do: not telling us what we already know but showing us what we were unable to see before."
---
Bradford's mother expressed a similar sentiment. 
"I hope readers see the beauty that Jason saw in everything big or small," said Niedermann. "He saw beauty in a spider building a web."
"His work deserves to live on in the way that any artist's work should," said Schraffenberger.