Alumni
UNI alum Dr. Kimryn Rathmell picked as next director of National Cancer Institute
T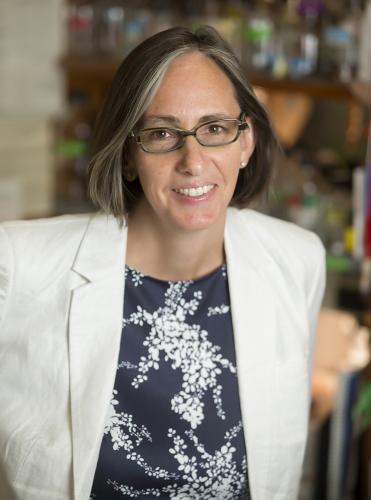 oday, President Biden announced his intent to appoint Dr. Kimryn Rathmell as the next director of the National Cancer Institute. Dr. Rathmell is a 1991 graduate from the University of Northern Iowa with degrees in biology and chemistry, and has been recognized for incredible contributions to kidney cancer research.
The National Cancer Institute is the federal government's principal agency for cancer research and training. The NCI's mission is to lead, conduct, and support cancer research across the nation to advance scientific knowledge and help people live longer, healthier lives.
Dr. Rathmell currently leads the Vanderbilt University Medical Center as Physician-in-Chief and Chair of the Department of Medicine.
Read the announcement from the White House here.
"The NCI is one of the chief health science investigative arms of the federal government," said Ira Simet, associate professor of biochemistry in UNI's College of Humanities, Arts and Sciences. "She'll have a lot to say about the direction of research in the country as it applies to cancer."
Dr. Rathmell presented at UNI's Leland Wilson Lecture Series in 2015. "She gave a riveting talk about how research on cancer and diseases like it have grown in the past years," recalled Simet. "She was one of the pioneers of taking statistical data to figure out if there were patterns we could take advantage of in targeting cancer therapies."