Arts & Design
UNI School of Music to host 41st annual Scholarship Benefit Concert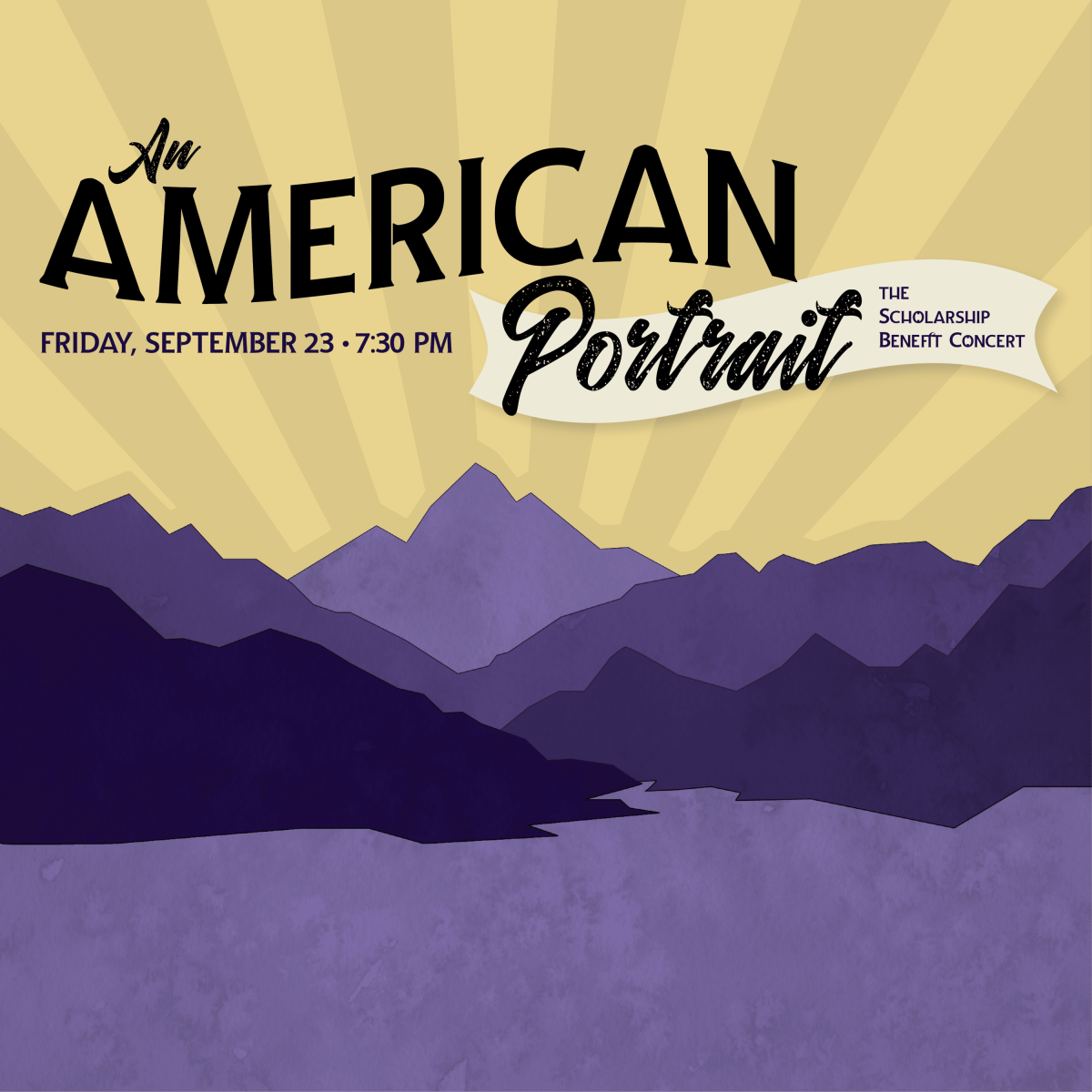 CEDAR FALLS, Iowa – "An American Portrait" will be the theme of the 41st annual Scholarship Benefit Concert, hosted by the University of Northern Iowa School of Music. The concert begins at 7:30 p.m. on Friday, Sept. 23 on the main stage at the Gallagher Bluedorn Performing Arts Center (GBPAC) on the University of Northern Iowa campus. 
The evening will be filled with exceptional performances by student ensembles and faculty musicians including the Northern Iowa Symphony Orchestra, UNI Opera, Wind Ensemble, Concert Chorale and Jazz Band One, with featured faculty artists Jeff Brich, Suzanne Hendrix-Case, John Hines, Andrea Johnson and Jean McDonald. The program will include works by American composers and arrangers, highlighting the unique and diverse landscape of American music.
Following the concert, audience members are invited to enjoy chocolates and beverages in the Gallagher Bluedorn lobby, with music provided by the Hands of Time, featuring faculty artists Christopher Merz, Bob Dunn, Jon Schwabe and Mike Conrad, with guest Dennis Johnson. 
The Scholarship Benefit Concerts have been raising scholarship funds for exceptionally talented music students and students in need for many years. All seats for the benefit concert are reserved. Individual tickets may be purchased in person at the Gallagher Bluedorn box office, by calling 319-273-4TIX or 877-549-SHOW (7469) or visiting unitix.uni.edu.
To become a special donor and receive complimentary tickets, contact the School of Music office by calling 319-273-2028.
Contact:
Caroline Francis, communications and operations coordinator, UNI School of Music, 319-273-2028, caroline.francis@uni.edu