Arts & Design
University of Northern Iowa gallery exhibition to support Ukrainian exchange students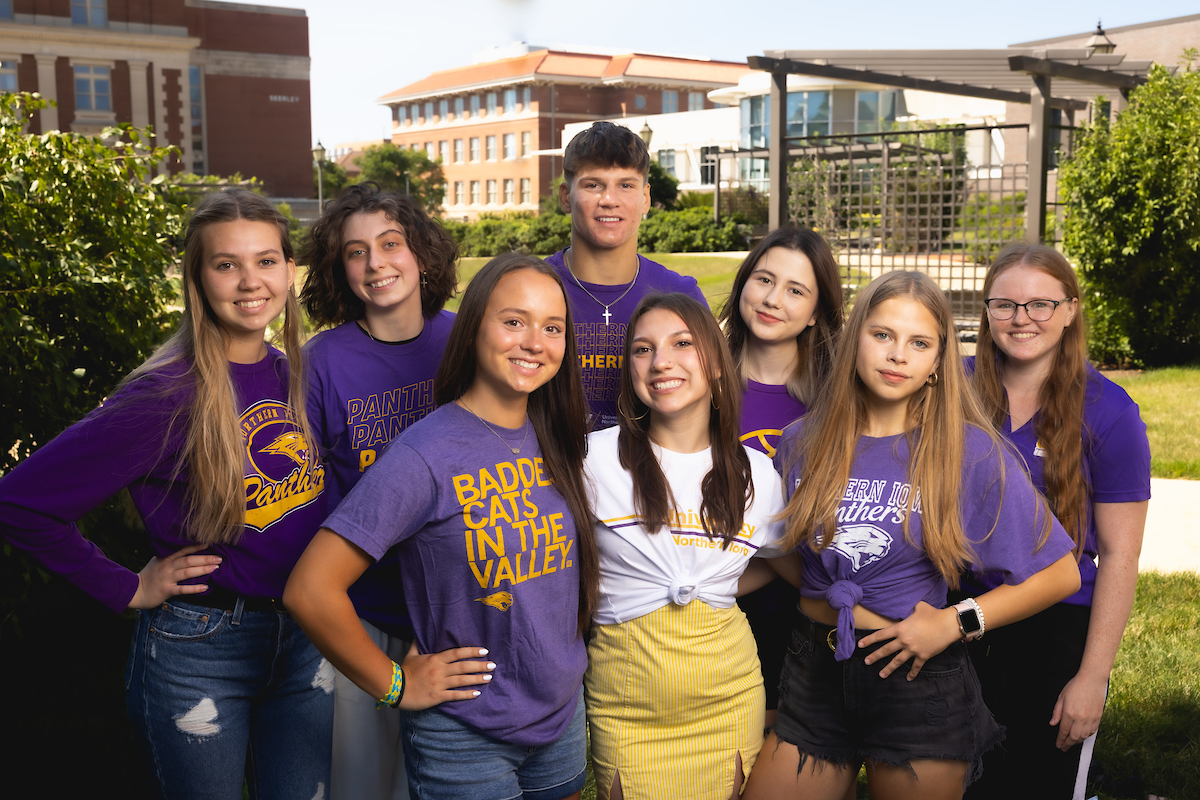 CEDAR FALLS, Iowa – The University of Northern Iowa invites community members to welcome eight Ukrainian exchange students to the Cedar Valley with a new UNI Gallery of Art exhibition by Waterloo native and Des Moines artist Scott Ross. The event coincides with the start of UNI Family Weekend, which begins Friday, September 29.
"Numerous members of the UNI community and other individuals across the state of Iowa have gone to great lengths to ensure that these students would have the ability to continue their education at the University of Northern Iowa," said Pete Moris, director of university relations. "It's been our pleasure to help them transition into college life on our campus these past few weeks. While their families and loved ones may be half a world away in the midst of a horrific conflict, this is an opportunity for members of the community to meet these remarkable students and make them feel at home in the Cedar Valley."
Following Russia's invasion of Ukraine in 2022, the exchange students in Iowa were unable to return home. The University of Northern Iowa was able to identify merit scholarships as well as contributions from local donors to help provide support to off-set some of the cost of tuition and fees. Even with scholarships, students need to cover costs including remaining tuition, books, and room and board. 
Join UNI President Mark Nook at an open house to hear from the students, view Ross' work and listen to remarks on the exhibition. Light refreshments will be served. 
UNI Gallery of Art
Kamerick Art Building
West 27th Street, Cedar Falls
Friday, September 29
4 - 6 p.m.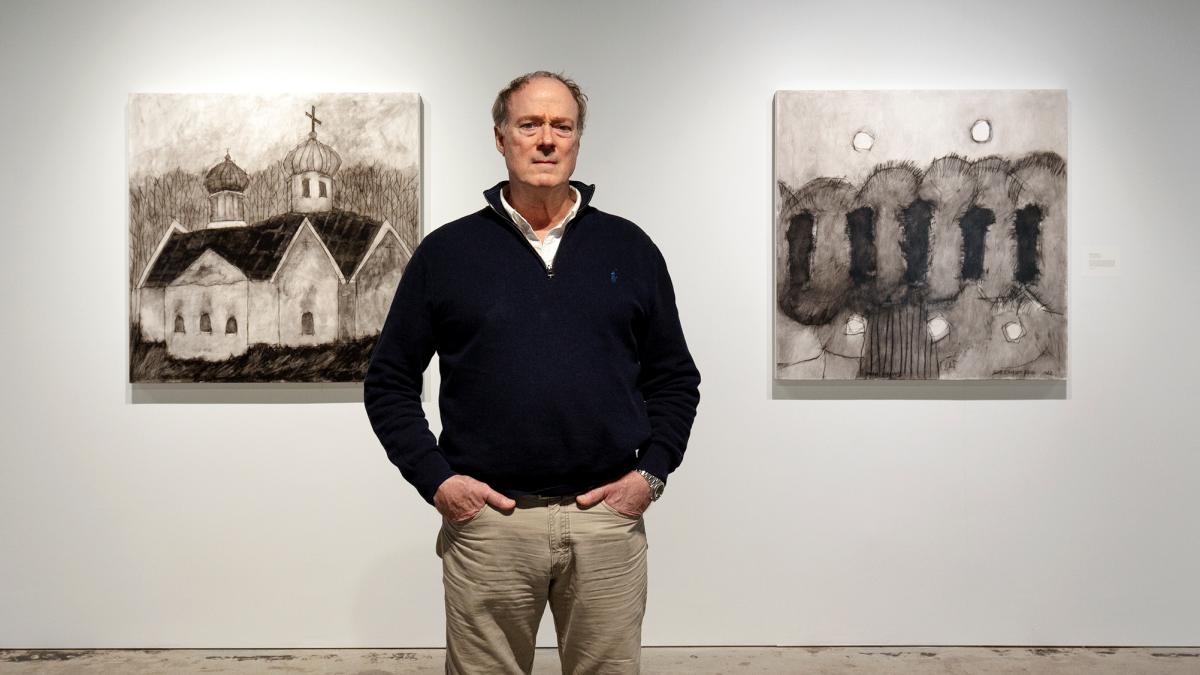 Following the start of the war, artist Scott Ross created a series of sketches to raise awareness and support. Ross has given significant financial and personal support to the students and "is interested in having the community learn more about the young Ukrainian exchange students who are stranded in the state of Iowa, due to the ravaging of their homes and displacement of their families to other countries."
The exhibition will be on display at the UNI Gallery of Art through October 1, with special Gallery hours on Saturday, September 30 from 10 a.m. to 7 p.m. The work will remain on display in the UNI Gallery of Art Showcases from October 19 through November 9. Following that, Ross' works will be displayed at UNI's Rod Library through February.