Business
10 high-paying careers for supply chain management majors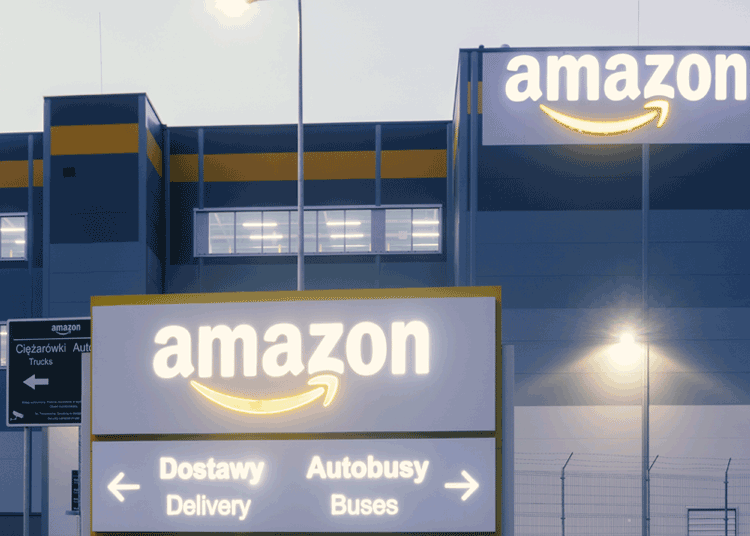 What is Supply Chain Management?
Last year UNIBusiness officially offered Supply Chain Management as its own major. Supply Chain Managers oversee the process in which materials, information, and finances flow from supplier to consumer. This process usually involves communication and collaboration between many organizations that are collectively known as the Supply Chain. The need for Supply Chain Management graduates continues to increase around the world. Many organizations rely on Supply Chain Management graduates to create net value by demanding efficiency inside and outside of their organization. The responsibilities of a Supply Chain Manager include everything from product development, sourcing, production and logistics to the information systems needed to coordinate these activities.
Why Supply Chain Management is becoming Popular?
According to a May 1, 2014 article, Fortune.com estimated that 1.4 million new supply chain workers will be needed by 2018. Assistant Professor of Management and Hamilton ESP International Fellow for Supply Chain, Dan Bumblauskas, believes this will have a positive impact on the growing need for logistics professionals. "Traditionally [supply chain management] has been more visible on the manufacturing side, but in order to stay competitive, companies in every industry will need to place more emphasis on the supply chain."
Over the last five years, Supply Chain graduate placement rates are between 85% to 100% and, in numerous cases, graduates are accepting higher starting salaries than Accounting and Finance majors. The average starting salary for supply chain majors is $53,584, with a median mid-career salaries over $100,000
The 10 High-Paying Careers for Supply Chain Management Majors are:
What students at UNI learn within their Supply Chain Management courses.
A Supply Chain Management Degree from UNIBusiness exposes students to a variety of educational experiences, inside and outside of the classroom like: Business Analytics Modeling, Strategic Purchasing best practices, Certified Associate in Project Management training, and Six Sigma Green Belt certification training.