Business
Cedar Valley business owner wins cash prize at Pappajohn Student Entrepreneurial Venture Competition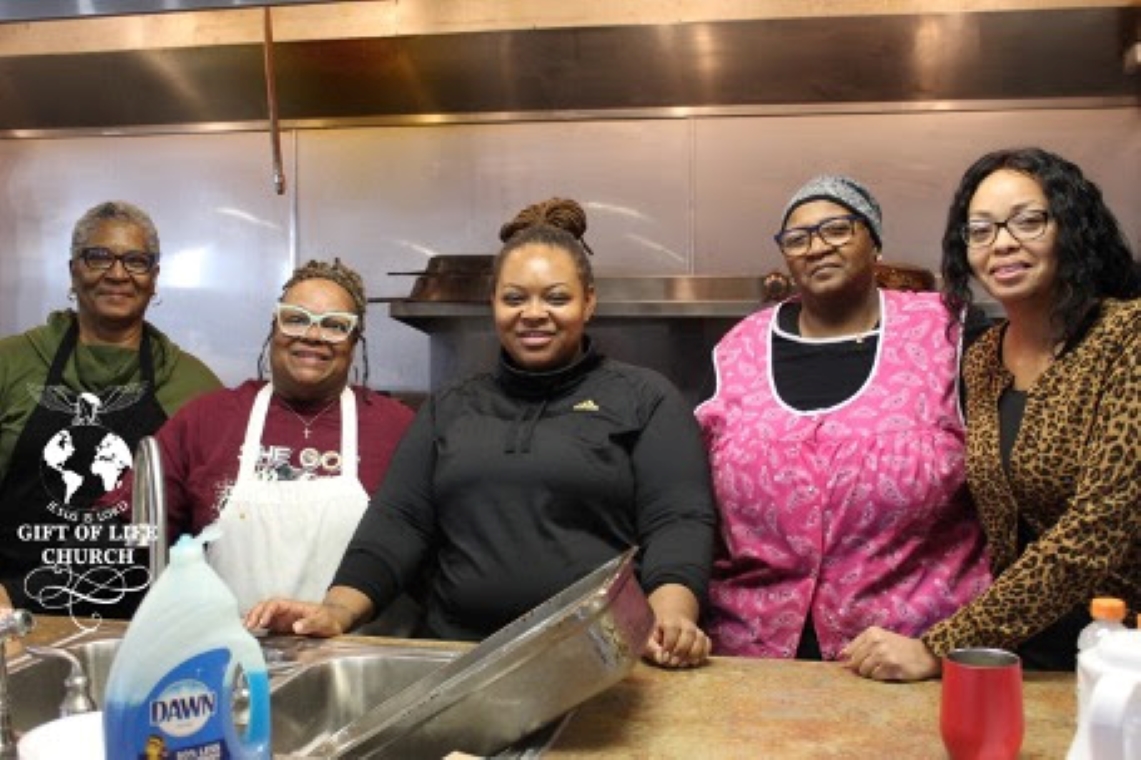 CEDAR FALLS, IA – Marketia Moore, a graduate of the Black Business Entrepreneurial Accelerator (BBEA) and business owner, won first place and a $5,000 prize for her business at the virtual Pappajohn Student Entrepreneurial Venture Competition on April 28. The BBEA is a partnership program between the 24/7 Black Leadership Advancement Consortium (24/7BLAC) and the University of Northern Iowa John Pappajohn Entrepreneurial Center (UNI JPEC). 
Winning the award in the Localized Business category, Moore competed with her family business, Momma 'Nem Soul Food & Catering, a catering business in the Cedar Valley that specializes in providing an authentic soul food experience.  
"This award money will help my business purchase our first food truck," stated Moore. "From this experience, I learned how to effectively and efficiently pitch, make business finance projections and, most importantly, scale my business for growth. I am forever indebted to UNI and John Pappajohn for this great opportunity to keep growing my business!"
Aspiring entrepreneurs from colleges across Iowa gathered to present their innovative business ideas to a panel of judges. Two finalists from UNI each received a $500 award: Nathan Crooker, founder of The Brain Freezer, and Davan Crooker, founder of DC Outdoor Services. Regional winners from UNI each received a $200 award: Skyler Ramsey, founder of the Teal Phoenix, LLC, and Fatima Rodriquez, founder of Saffron & Ivy, all of whom hold incubation space in the R.J. McElroy Student Business Incubator at UNI JPEC.
"This annual competition provides a rich opportunity for students who present their business ideas to receive insight and valuable feedback from the judges," said Laurie Watje, director of UNI JPEC. "While this year's event was bittersweet with John Pappajohn's memorial service being held on the same day, it served as a reminder of the impact that he will continue to have at our center and the importance of supporting and fostering the next generation of innovators and leaders."
Seventeen individuals representing the University of Northern Iowa, University of Iowa, Drake University, Iowa State University and North Iowa Area Community College took part in the event. The judges were Lisa Shimkat, state director at Iowa Small Business Development Center (SBDC); Adrienne Greenwald, managing principal at VentureNet; and Curt Nelson, CEO and president of Entrepreneurial Development Center.