Campus & Community
Featuring our faculty: Erika Bass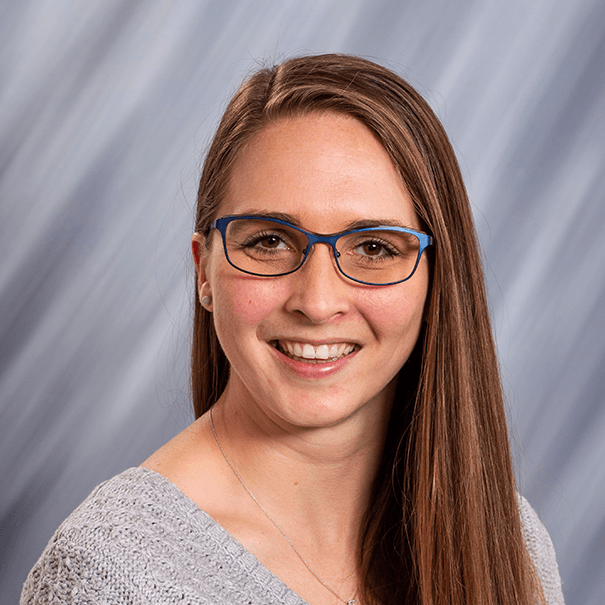 As a former licensed teacher, Erika Bass draws on her depth of experience in the classroom to provide her students with an involved perspective on what it takes to be a great teacher.
Bass spent several years teaching English at Martinsville High School in Martinsville, Virginia, before making the move to higher education – teaching at Virginia Tech and Radford University.
In 2019, Bass joined the UNI Department of Languages and Literatures as assistant professor of English Education, where she has demonstrated innovative teaching strategies, pedagogical knowledge, and leadership in the classroom. 
"Through my changing roles in education and educational research, I have developed a philosophy of teaching and research that enables me to be reflective, responsive, and inclusive," she said. "My teaching is based on the concept that learning is a social enterprise and knowledge is co-constructed. With that in mind, I believe each person in the room has something valuable to share and it is my goal to ensure their voices are heard and valued."
Bass' research focuses on rural education. Currently, she's working with two rural teachers in Iowa on two separate projects, including developing a community of rural teachers across the state. She's also in the process of writing a book on critical placed pedagogy with rural high school students.
Ultimately, she hopes her research highlights the importance of a rural-focused teacher preparation program.
Jim O'Loughlin, head of the UNI Department of Languages & Literatures, says Bass is a dynamic presence in the department, and for her students.
"Though she's only been at UNI for four years, in that time she's established herself as a dedicated instructor and an insightful researcher," he said. "In the classroom, Erika strikes a wonderful balance between being demanding and understanding, and her specialization in rural education allows her to provide unique insights to the English-Teaching majors with whom she works closely. I also appreciate that she's an exemplary departmental citizen who can be relied upon to accomplish whatever she takes on."
Keep up the great work, Erika!