Campus & Community
PTSD Conference at UNI set for March 29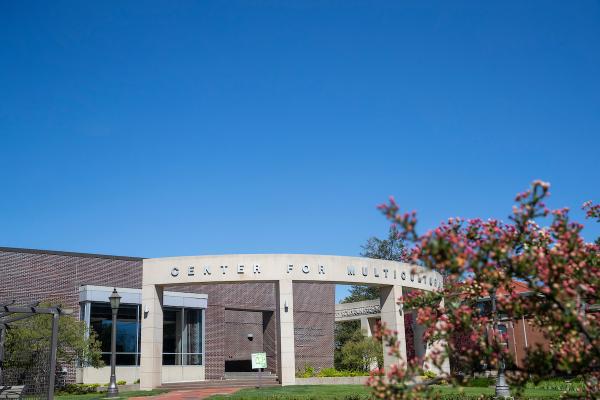 In an effort to bring awareness to the prevalence of post-traumatic stress disorder among victims and their loved ones, the University of Northern Iowa is hosting its PTSD Awareness Conference on Wednesday, March 29.
Back for the first time since the COVID-19 pandemic disrupted most aspects of life, the conference aims to provide valuable information and help those affected by PTSD find a sense of community and connect with the help and resources they need. 
The event will feature speakers and a lunchtime panel focused on topics including recognizing the signs of post-traumatic stress disorder, the treatments that can help and resources available. Additionally, the conference will also cover issues that can be directly related to PTSD, including substance abuse, suicide and domestic violence. 
"The conference is geared toward folks that have struggled or are struggling with PTSD, not only related to military service, but from all kinds of trauma," said Henry Korf, Military and Veteran Student Services Coordinator at UNI's Center for Multicultural Education. "We are also focusing on the people who are close to those with PTSD and on the folks who are trying to help them. We want them to know they are not alone and that there is support and resources out there to help them."
The event will take place on March 29, from 8 a.m. to 3 p.m., in the UNI Maucker Union Ballroom. The conference is free and open to the public, and breakfast and lunch will be provided. Those who wish to attend are asked to register in advance through an online form or by calling 319-273-3040.
The PTSD Awareness Conference is hosted by UNI Military and Veteran Student Services and UNI Veterans Association. Individuals with accessibility needs and require reasonable accommodations to participate in the program should email military@uni.edu or call 319-273-3040.