Campus & Community
UNI Director of Athletics David Harris details UNI-Dome renovations on The Steele Report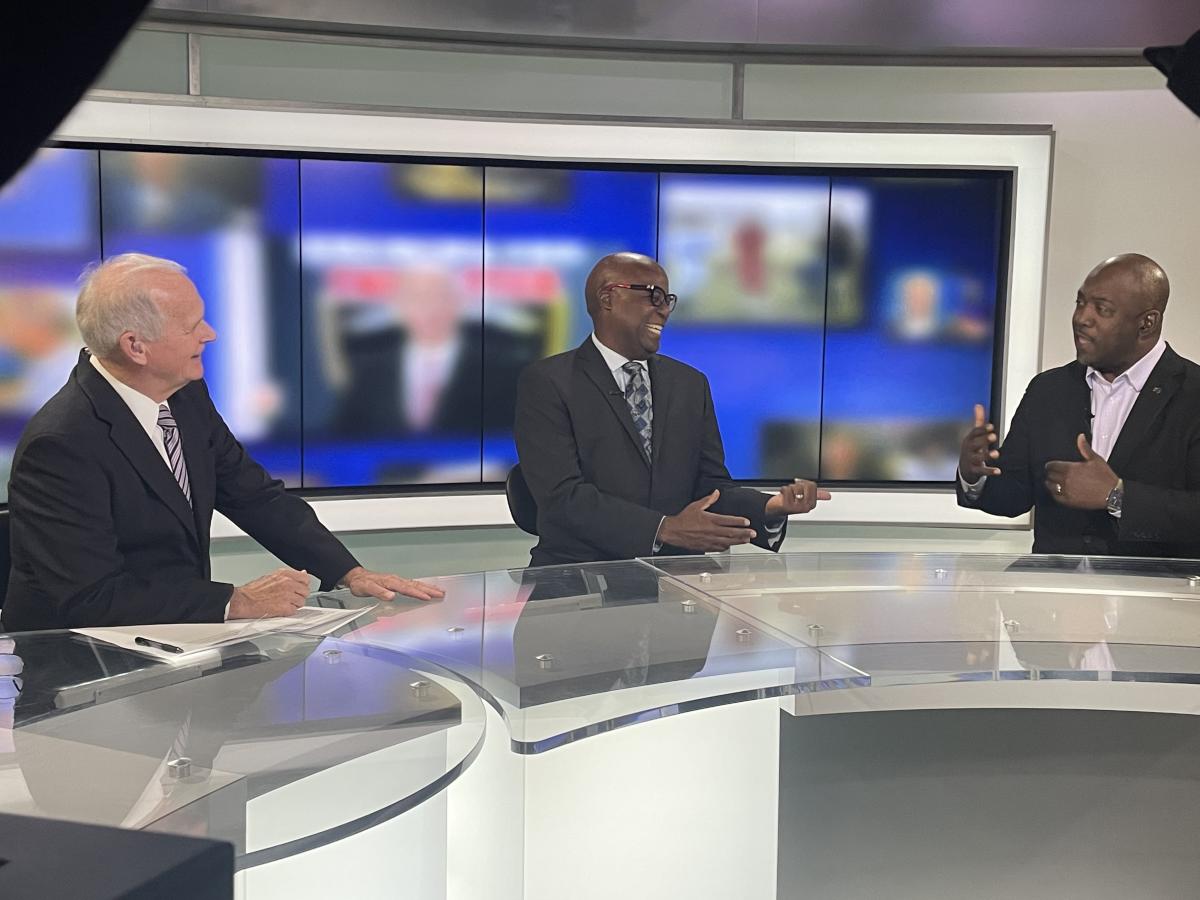 University of Northern Iowa Director of Athletics David Harris was a guest on "The Steele Report" to highlight the planning and fundraising underway to improve the fan experience at the UNI-Dome. The facility opened in 1976 and is approaching its 50 year anniversary.   
A $50 million effort, the renewed UNI-Dome will feature an updated primary entrance on the building's west side, a new fabric roof and lighting improvements, updated restrooms, a new elevator, expanded suites, new lighting and sound system, all-new indoor track and improved accessibility. Work will be done in three phases. Renovation plans and information how to donate can be found at www.unidomerenovation.com
Major steps to achieve the fundraising goal are already well underway, with the largest private gift in UNI athletics history in the form of $5 million from 1962 graduate Marilyn Bohl.
Click here to watch the episode on KWWL's website.