Campus & Community
UNI Spectrum Project to host second annual Spectrum JamFest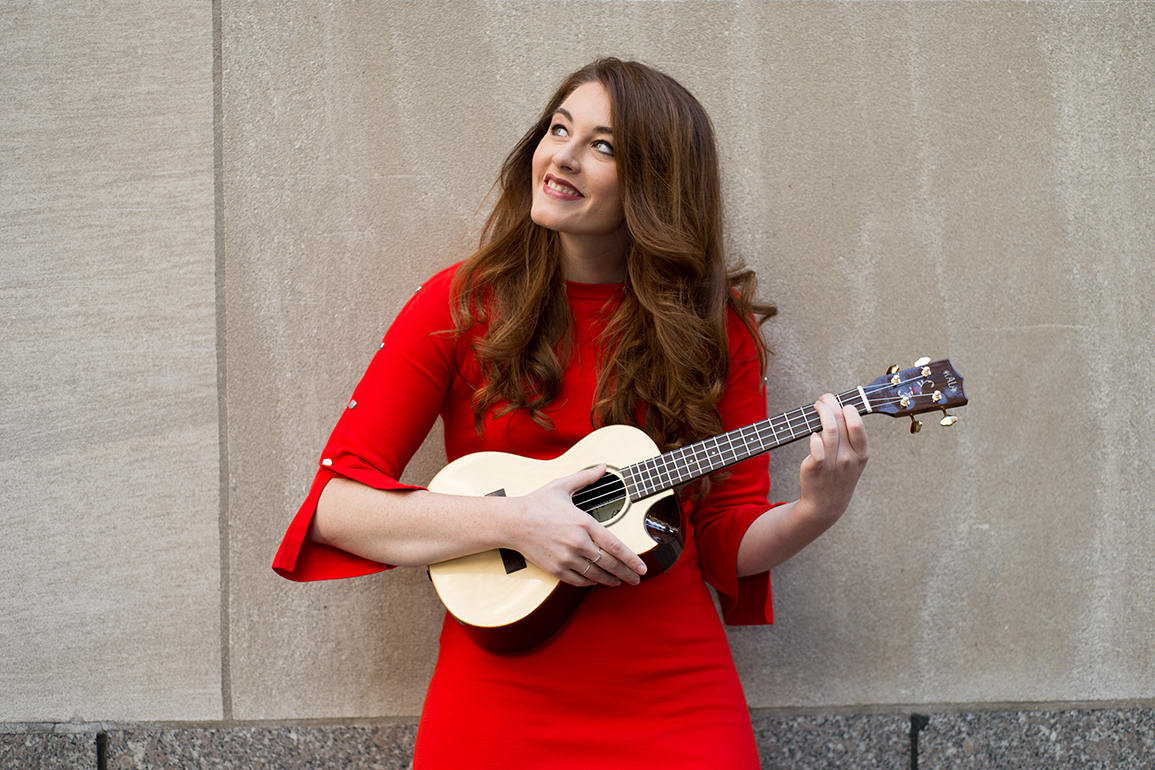 CEDAR FALLS, Iowa – The University of Northern Iowa School of Music's Spectrum Project will hold its second annual Spectrum JamFest from 2 to 6 p.m. on May 20, 2023 at the River Place Plaza in Cedar Falls. The event will be emceed by local celebrity Gary Kroeger and will feature over 35 bands from Iowa schools, as well as headliner Mandy Harvey. 
Kevin Droe, associate professor of music at the UNI School of Music, serves as Coordinator of the UNI Spectrum Project. "Spectrum JamFest is an annual outdoor music festival that serves as a benefit concert for the UNI Spectrum Project, a program designed to provide music, drama, dance and art experiences for children with diverse needs in the Cedar Valley," Droe said. "The event aims to meet two significant objectives: supporting the UNI Spectrum Project and providing a platform for local school rock bands to showcase their talent and to feel like rock stars for the day." 
Headliner Mandy Harvey is a singer, songwriter, author and speaker who happens to be deaf. Harvey was Simon Cowell's "Golden Buzzer'' pick on America's Got Talent. The video of her audition has received over 500 million views. Harvey uses her talents and artistry to encourage others which can be seen by her many acts as part of nonprofit organizations such as No Barriers USA and work for "Music: Not Impossible" with Not Impossible Labs.
 "A former student from the UNI Ukulele Club worked with Mandy at No Barriers and was able to get us connected with her," Droe noted. "Mandy Harvey is a wonderful songwriter with an amazing voice. Her songs contain beautiful melodies and inspiring stories. Despite losing her residual hearing at age 19, she has continued to overcome many hurdles and follow her passion for music. Mandy is a huge disability-rights advocate, and we're thrilled to have her here to perform at Spectrum JamFest this year." 
Spectrum JamFest is free and open to the public, though attendees are encouraged to support the Spectrum Project through raffle, silent auction and donations. 
For more information on the Spectrum JamFest, visit the Spectrum Project's website.