Campus & Community
University of Northern Iowa ready to take on tomorrow
The University of Northern Iowa continues to make pivotal new announcements to build on its reputation of high-quality affordable education. UNI is entering 2023 with strong momentum, ready to continue the work of helping students succeed and meeting Iowa's critical workforce needs. 
Our Tomorrow campaign
"What does the world need from us tomorrow?" is the central focus of UNI's most ambitious fundraising campaign to date. "Our Tomorrow: The Campaign for UNI" seeks to raise $250 million by UNI's sesquicentennial in 2026. Publicly announced in the fall, the campaign has already surpassed the $200 million mark.
"This historic campaign will lay the foundation for the future of this institution," said UNI President Mark A. Nook. "Through investments in our students, faculty and staff, our academic programs and learning spaces, we are ensuring the promise and power of a UNI education not just for students today, but for the generations to come."
In addition to supporting scholarships, engaged learning and academic programs, three of UNI's iconic spaces will be renewed for the next generation of Panthers as part of the Our Tomorrow campaign.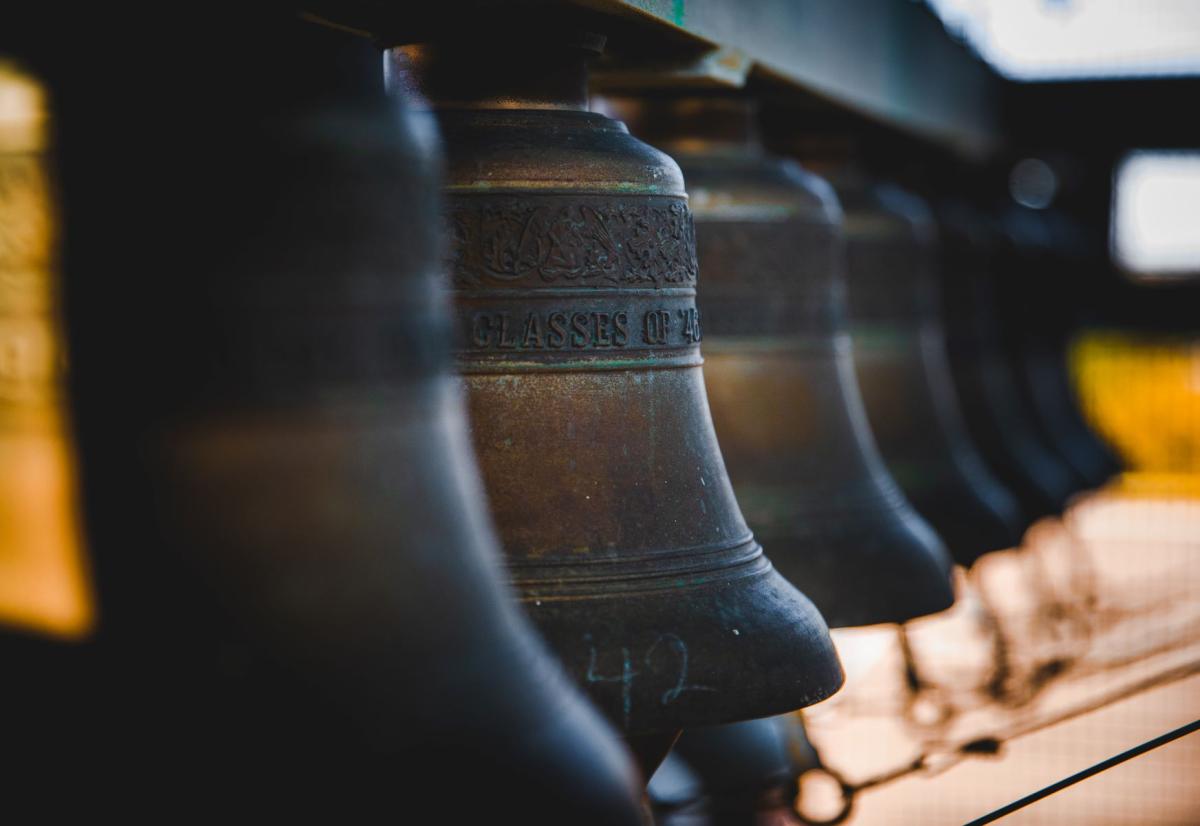 As the Campanile approaches 100 years old in 2026, work is already underway to ensure it can continue bringing the UNI community together. Newly-restored carillon bells will return to campus in May, as plans to reimagine the Campanile Plaza continue to develop.   
Perhaps the most famous campus landmark, the UNI-Dome is nearly 50 years old. In the first part of the three-phase renovation, the Dome will get a new roof, upgraded fan amenities and improved accessibility. 
Our Tomorrow is also planned to elevate the experience for patrons at the Gallagher Bluedorn Performing Arts Center, which will feature upgrades to the facility's interior and exterior, improvements to seating and several event space additions. 
Meeting Iowa's workforce demands
A February 2023 study shows the University of Northern Iowa adds $1.6 billion to the Iowa economy and supports almost 26,000 jobs, or one out of every 78 jobs, in Iowa. UNI's signature programs in education, business, accounting and management align with nine out of ten of Iowa's most in-demand careers. 
UNI's tremendous impact on education is undeniable. The size of the teacher education program, averaging 450 to 500 graduates each year, puts UNI in the top 1% of the country. More than 1 in 4 undergraduate students are in teacher education, and UNI-educated teachers are employed in all of Iowa's 99 counties and 99% of Iowa's school districts. 
New and expanded programs for Iowa's future
With a goal to continuously evolve to meet the needs of the community, UNI is looking to expand its impact on health sciences and will introduce its first standalone Bachelor of Science in Nursing (BSN) program in fall 2024. "We believe UNI is uniquely positioned to provide the combination of hands-on experience and curriculum necessary to serve the students and residents of our state," said Nook. The Iowa Board of Regents approved the launch of UNI's BSN program in November, and the Iowa Board of Nursing gave interim program approval for UNI's application for a new nursing program in January.
As the demand continues to grow for highly-skilled professionals in industries that rely heavily on advanced technology and applied engineering, a major $44 million renovation will expand and modernize UNI's Applied Engineering Building. The expansion of the facility by about 40,000 square feet will help the Department of Applied Engineering & Technical Management achieve its goal of a 40% enrollment increase by 2025.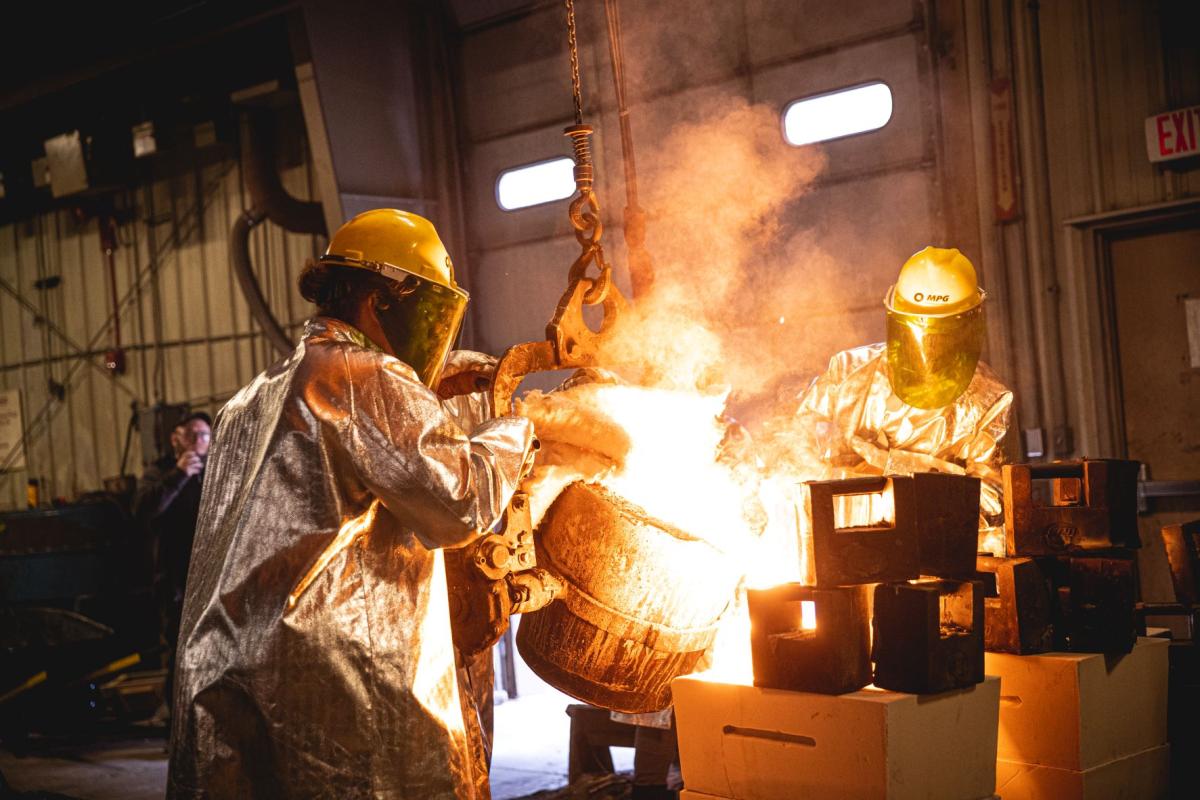 UNI's College of Business, named one of Princeton Review's Best Business Schools for more than a decade, announced an expansion of its top-ranked accounting program. A new hybrid online and in-person delivery will help fill a critical need for accounting professionals. The hybrid model allows adult learners who have an associate's degree to obtain an accounting degree through taking business-core and elective courses online and accounting courses in person at the Des Moines Area Community College (DMACC) Urban Campus. Classes are set to begin in August.
The University of Northern Iowa continues to challenge students to take control of their future. From personal growth, academics, professional success carried into the community, they will create a better tomorrow for Iowa.
As published in the Waterloo Courier, March 5, 2023