Campus & Community
University of Northern Iowa releases results from 2022 climate study to campus community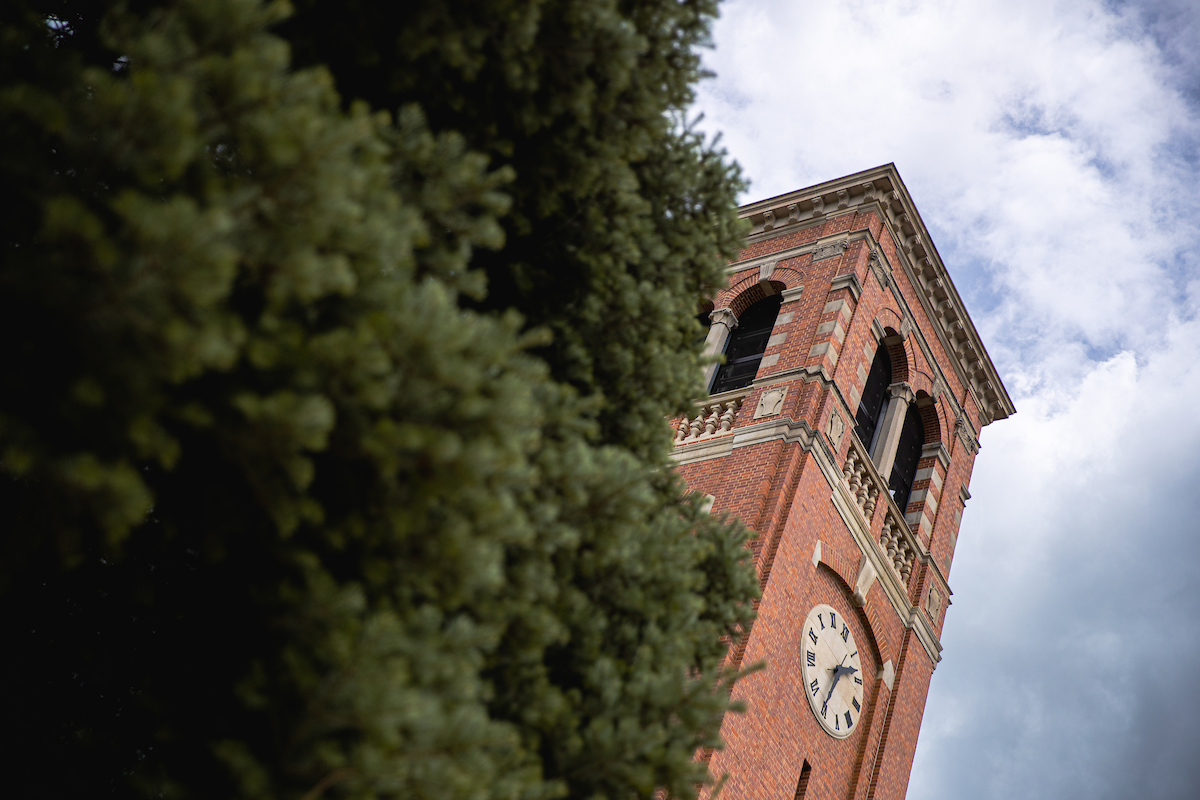 CEDAR FALLS, Iowa – The University of Northern Iowa conducted a university-wide survey to provide a snapshot of the overall level of satisfaction within the UNI campus community during the fall of 2022. The full report of the climate survey and an executive summary are now available to UNI students, faculty and staff on the UNI climate study webpage.
The full findings of the study conducted by Rankin Climate were presented for the first time at two town hall meetings conducted on the UNI campus on April 17-18, allowing the entire campus community to engage in dialogue and discussion. 
This study is particularly important as university leadership seeks to better understand the perceptions of the many interactions with our university and campus community following the major disruption that was COVID-19.

The survey conducted by Rankin Climate covered a wide spectrum of topics including, but not limited to, overall satisfaction with the university, perceptions of being valued by the institution, campus accessibility, career advancement opportunities, benefits satisfaction, satisfaction with administrators and supervisors, classroom experiences, discrimination witnessed or experienced and sexual harassment/assault.
In total, 3,329 individuals completed the survey, equating to a 31% response rate. Hundreds of other colleges and universities across the country have utilized Rankin Climate to perform similar climate surveys on their campuses. Overall, UNI climate findings were consistent with those found in Rankin Climate's work with higher education institutions across the country.
Now that the university has received the climate survey from Rankin, work begins to analyze the data, build upon the positive findings and act upon opportunities identified to further strengthen UNI's connection to its campus community. Information regarding next steps, including discussion forums in fall 2023, will be communicated to campus as they are developed. Plans currently call for four forums to take place this fall comprised of undergraduate students, graduate students, faculty and staff to discuss the development of action items. More details will follow as they are finalized.
UNI contracted with Rankin Climate in spring 2022 for this project.