Campus & Community
Women in Politics Bipartisan Scholarship Benefit scheduled for Tuesday, Oct. 11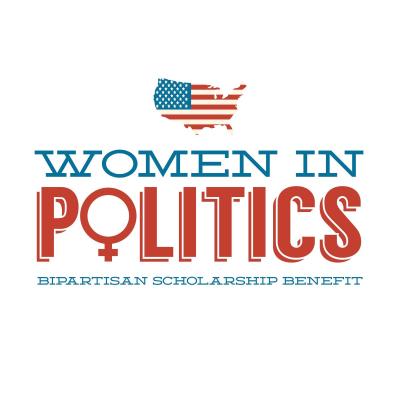 The University of Northern Iowa Department of Political Science welcomes attendees to their upcoming Women in Politics Bipartisan Scholarship Benefit. 
The benefit helps celebrate the contributions of Iowa women in public service, while raising money for the Women in Politics Scholarship fund, awarded to UNI undergraduate students studying political science or public administration with an interest in public service. The scholarship is supported by an advisory board of over two dozen women business and community leaders, co-chaired by Doris J. Kelley and the Rev. Cathy Young. 
"We are very grateful for the support that this scholarship provides our students,'" said Scott Peters, head of the Department of Political Science. "Doris, Cathy and all of our advisory committee members have fostered a vibrant community that supports young women, helps with the financial burden of college and encourages them to pursue public service and politics."
This year's event will feature a presentation by Col. Beth A. Behn, Chief of Transportation / Commandant, U.S. Army Transportation School, a native of Cedar Falls. 
Register online by Friday, Oct. 7 at givecampus.com/campaigns/30503/donations/new. Cost for the fundraiser is $50 per person. Those looking to support the scholarship, but who are unable to attend, can donate via the above link.
Contact:
Amanda Jahnke Sauer, Marketing & Communications, College of Social & Behavioral Sciences, amanda.jahnkesauer@uni.edu, 319-273-7197