Health
UNI's nursing program receives Higher Learning Commission accreditation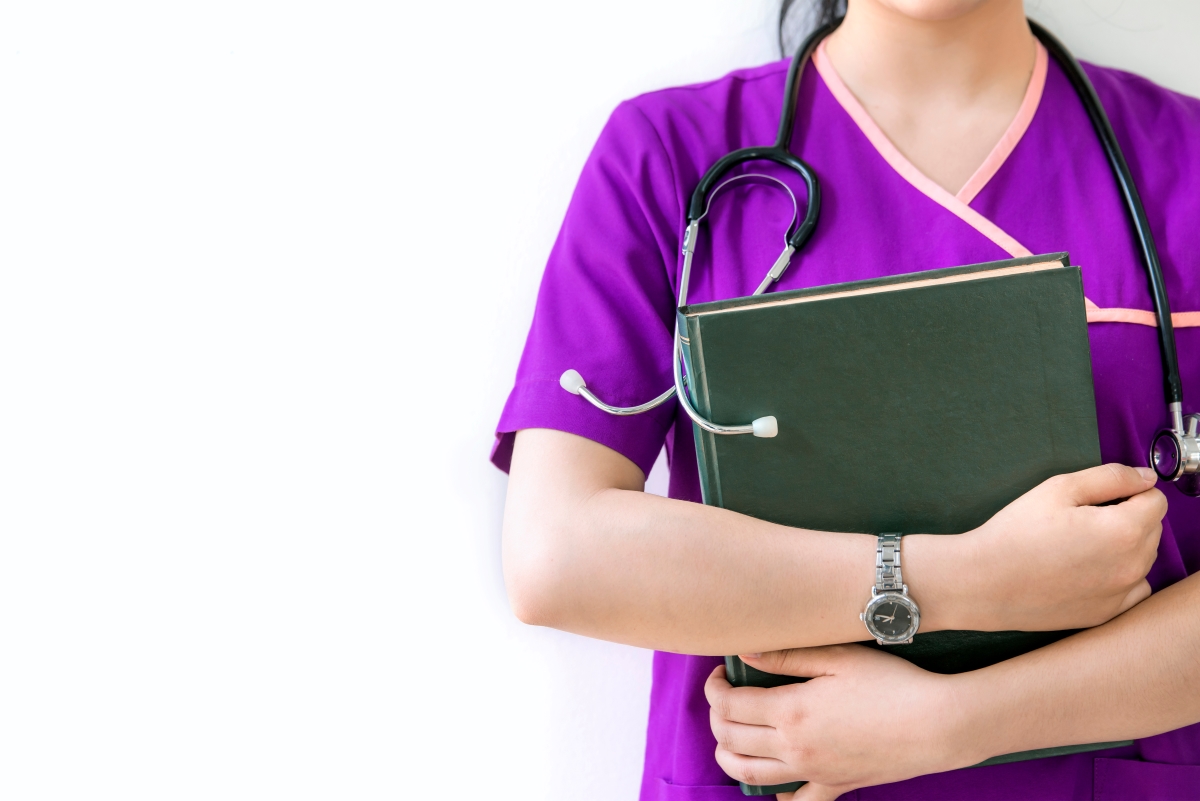 CEDAR FALLS, Iowa - The University of Northern Iowa's highly anticipated Bachelor of Science in Nursing (BSN) is set to launch after receiving final approval from the Higher Learning Commission (HLC). The accreditation marks the last step in the regulatory process to begin accepting new students into the program's first cohort in fall 2024.
"We enjoyed and appreciated the members of the Higher Learning Commission who visited our campus and learned about the vision for UNI's nursing program," said UNI President Mark Nook. "We are grateful for their accreditation and look forward to enrolling students into the program next fall." 
Research indicates that health care, and specifically nursing, is the most in-demand field of study among Iowa students seeking a four-year degree. At the same time, nearly 80% of employers in the state indicate difficulty recruiting nurses. UNI's new nursing program hopes to help meet this growing need, joining its fellow Iowa Regent institutions to provide access to more seats at public school tuition to students who seek to pursue a nursing career.
The university selected the program's executive director of nursing and chief academic nurse administrator, Nancy Kertz, PhD in late fall 2022. Since then, Kertz has played a strategic role in developing a cutting-edge curriculum, in addition to obtaining state and national accreditation. She and her team have also been developing strong community partnerships with clinical experience providers and future employers of program graduates.
"Approval to offer a Bachelor of Science in Nursing from the Higher Learning Commission is a huge milestone for launching the nursing program at UNI," said Kertz. "HLC accreditation assures students and the public that they are receiving a quality education." 
The innovative new program will prepare nurses who are clinically focused and practice-ready. Students will become proficient in situational awareness and develop solid clinical judgment, allowing them to excel in the full spectrum of health care and non-health care settings. 
The program sits within a new Department of Nursing and Public Health, also at the helm of Dr. Kertz, and is part of the university's new School of Health and Human Sciences. It will be housed within UNI's Innovative Teaching and Technology Center, where renovations are currently underway. The program's new space will allow practice-based nursing education within an environment that models clinical settings. Hybrid labs will facilitate active learning simulations and hands-on experiences with patients.
Students interested in applying to UNI's first-ever stand-alone BSN program can find more information at csbs.uni.edu/nursing.