Languages & Communications
North American Review launches Cedar Valley Youth Poet Laureate program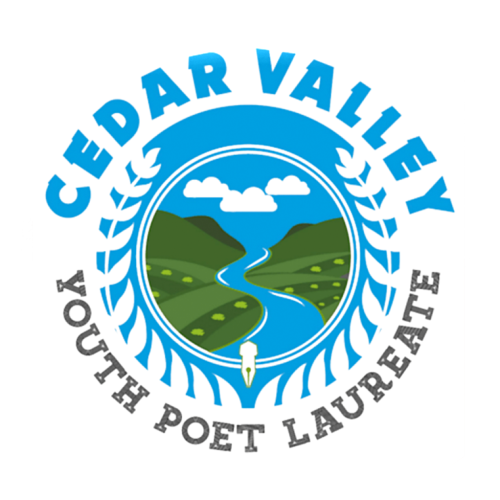 CEDAR FALLS, Iowa - The North American Review literary magazine, housed on the University of Northern Iowa campus, is excited to announce the launch of the Cedar Valley Youth Poet Laureate program.
The program is based on the National Youth Poet Laureate Program, with the goal of identifying and celebrating exceptional young poets who use their voices to inspire change.
"We believe that young people are capable of creating important works of art and deserve a venue to both develop and share these works with the world," said Emily Stowe, managing and visual arts editor at the North American Review.
This program is free and offers scholarships to the University of Northern Iowa. Teens aged 13-19 living in one of eight counties that comprise the Cedar Valley (Black Hawk, Bremer, Buchanan, Butler, Chickasaw, Fayette, Grundy and Tama) are welcome. Additionally, participants may see their work published in the North American Review's online publication Open Space.
The program is launching with a writing workshop at UNI on Sunday, Nov. 12 from 1 to 4 p.m. Attendees can register for the fall workshop by visiting: https://northamericanreview.org/open-space/cvypl-november-2023-workshop.
"As teachers, instructors, and supporters of young people, we ask that you share this information with your students and encourage them to attend the workshop and all future events connected with the Cedar Valley Youth Poet Laureate programs," said Rachel Morgan, poetry editor at the North American Review. "Help us celebrate the voice of young poets."