Politics & Justice
UNI welcomes Dianna Hess for 2023 Constitution Day lecture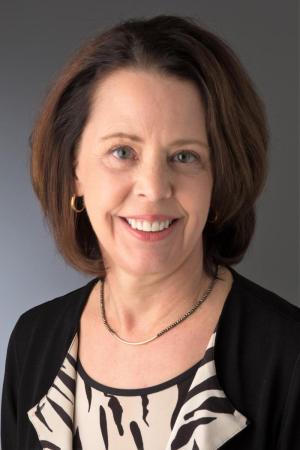 CEDAR FALLS, Iowa – The University of Northern Iowa welcomes campus and community to  "The Challenges of Teaching for Democracy in Polarized Times," a lecture by Diana Hess, dean of the School of Education at University of Wisconsin-Madison.
Hess is the principal investigator for The Discussion Project at the University of Wisconsin-Madison's Wisconsin Center for Education Research. As dean of the UW-Madison School of Education and faculty member in the Department of Curriculum and Instruction, she is deeply committed to working with teachers to improve the quality of democratic education in schools.
Since 1997, Hess has been researching how teachers engage their students in discussions of highly controversial political and constitutional issues, and what impact this approach to civic education has on what young people learn. Her first book on this topic, "Controversy in the Classroom: The Democratic Power of Discussion" won the National Council for the Social Studies Exemplary Research Award in 2009. Her most recent book, "The Political Classroom: Evidence and Ethics in Democratic Education," co-authored with Paula McAvoy, won the American Educational Research Association's Outstanding Book Award in 2016 and the prestigious Grawemeyer Award in 2017. Also in 2017, Hess was recognized by the National Council on Social Studies with the Grambs Distinguished Career Award for Research.
The lecture will be presented in the Lang Hall Auditorium on the UNI campus on Monday, Sept. 18 at 5 p.m. It is held in conjunction with Constitution Day, observed each year to commemorate the signing of the Constitution in 1787. The federal observance recognizes the adoption of the United States Constitution and those who have become U.S. citizens.
The event is funded by the National Endowment for Humanities Connections Planning Grant, "Humanities For Civic Education: Preparing Teachers and Students for Engaged Citizenship" and sponsored by UNI's College of Education, Center For Excellence In Teaching & Learning, and the UNI Chapter of the American Democracy Project.