Arts & Design
AILEY II Nov. 6 performance canceled
Photo by Nir Arieli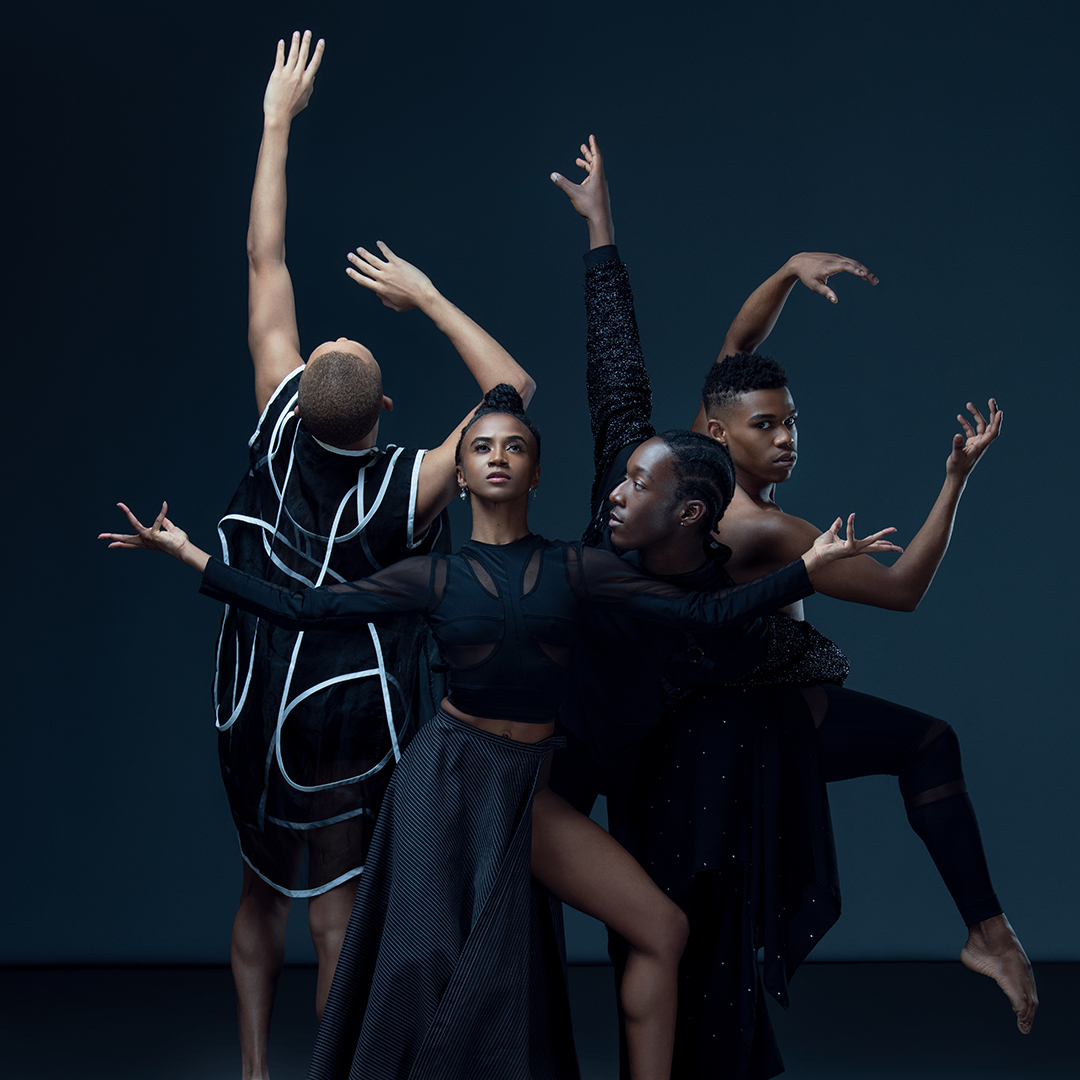 Due to an illness in the company, the November 6 performance of Ailey II at Gallagher Bluedorn has been canceled. Ticket holders have been notified via email and recorded phone call detailing options for receiving an automatic, full refund or requesting a credit. 
While a date has not been solidified, the venue looks to reschedule the performance for an upcoming season.
Ailey II, the next generation of dance, will visit the Gallagher Bluedorn Performing Arts Center (GBPAC) in Cedar Falls on Nov. 6 as part of its 22-city United States tour.
One of the most popular dance companies in the country, Ailey II combines a rigorous touring schedule with extensive community outreach programs. The company continues to build bridges from the studio to the stage for talented young performers from The Ailey School under the wings of Artistic Director Francesca Harper.  
"I am excited for audiences far and near to experience the power and grace of these 12 superbly gifted dancers in remarkable works by a variety of powerful choreographic voices," said Harper. "It's an honor to lead Ailey II into its next era, keeping Alvin Ailey's legacy of artistry and generosity moving forward while nurturing the next generation of performing artists on a journey of discovery."
Tickets for the Nov. 6 performance at Gallagher Bluedorn are on-sale now, and can be purchased online, over the phone at (319) 273-7469 or in person at a UNItix box office. Admission for adults starts at $25, and youth 16 and under can enjoy the show for $1. 
About Ailey II
Ailey II — Alvin Ailey American Dance Theater's second company — is universally renowned for merging the spirit and energy of the country's best early-career dance talent with the passion and creative vision of today's most outstanding and emerging choreographers. Founded in 1974 as a bridge between The Ailey School and the professional dance world, Ailey II embodies Alvin Ailey's pioneering mission to establish an extended cultural community that provides dance performances, training and community programs for all people. Ailey II flourished into one of the most popular dance companies in the country under the leadership of Sylvia Waters from 1974 to 2012, combining a rigorous touring schedule with extensive community outreach programs. With Artistic Director Francesca Harper at the helm, Ailey II continues to thrive as she brings a fresh dimension to this beloved company. For more information, visit the Alvin Ailey website.
Contact:
Chris Hale, marketing manager, Gallagher Bluedorn, chris.hale@uni.edu, 563-419-5990