Arts & Design
TheatreUNI presents 'Little Shop of Horrors'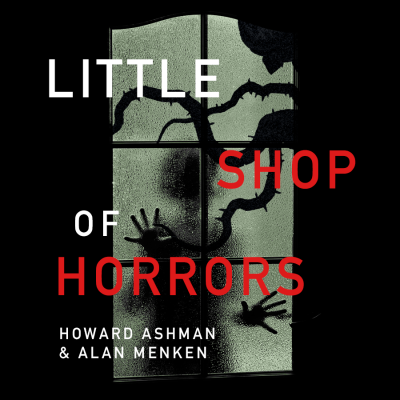 For its second production of the 2022-2023 season, TheatreUNI will present "Little Shop of Horrors,'' directed by Jay Edelnant. The performances will be held at 7:30 p.m., Nov. 2 to 5 and at 2 p.m. on Nov. 6. 
All performances will take place in Strayer-Wood Theatre on the University of Northern Iowa campus.
At the foundation of its dark, comedic, out-of-this-world plot, the story's conflicted hero, Seymour Krelborn — a meek, orphaned, florist-in-training — stumbles across a new breed of plant he names "Audrey II," after his coworker crush. The plot thickens as this foul-mouthed, R&B-singing carnivorous plant promises to bring unending fame and fortune to the down-and-out Krelborn as long as he keeps feeding it. But, there's a catch — the plant wants blood! As the deaths pile up, Seymour discovers Audrey II's out-of-this-world origins and intentions for (spoiler alert) global domination.
Professor emeritus Jay Edelnant will return to direct this lively and fun musical, with scenic design by Mark Parrott, associate professor of theatre. Costumes design is by Katrina Sandvik, TheatreUNI's costume shop technical director, and Devin Schupp, an alumnus of TheatreUNI, is in charge of lighting design. Musical direction is by Seth Butler. The production's stage manager is Joel Salwolke, and choreography is by Megan McElenay.
Tickets start at $32.25 and are available at unitix.uni.edu. Tickets can also be purchased at the UNItix counter in the Gallagher Bluedorn Performing Arts Center. Admission is free for UNI students. 
For more information, call the Department of Theatre box office at 319-273-6386 or visit TheatreUNI's website.
Rating: "Little Shop Of Horrors" has been assigned a rating of PG-13 by MTI (Musical Theatre International) because it contains violence (including domestic violence and depictions of murder), drug use/abuse and language (including activating language such as curse words).
Contact:
Eric Lange, Artistic Director, TheatreUNI, 319-273-6833, eric.lange@uni.edu