Campus & Community
Register for UNI's third annual Harvest Conference
Conference will be held Thursday, September 28 in Maucker Union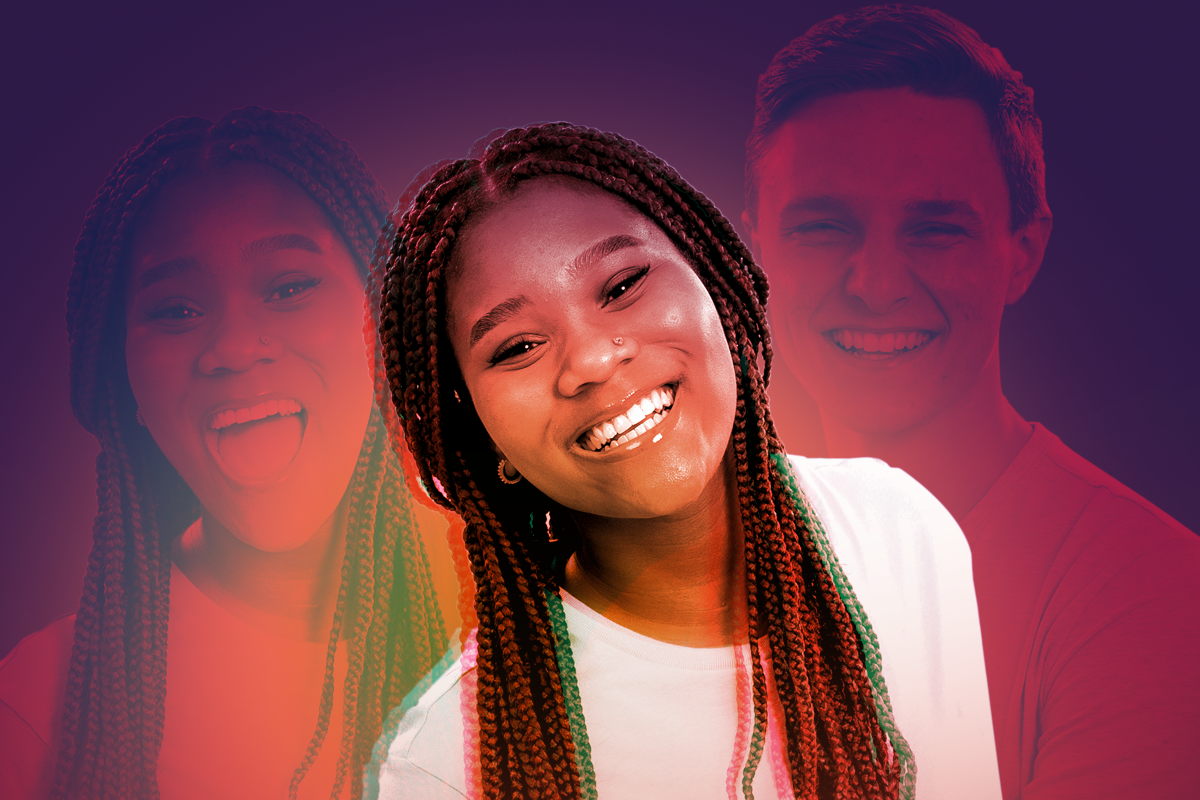 CEDAR FALLS, Iowa – The harvest is the time to reap new knowledge and skills. The Harvest Conference at the University of Northern Iowa hopes to do exactly that — equip attendees with the tools they need to succeed from those who have gone before them. 
Presented by UNI's Diversity, Inclusion and Social Justice, the Harvest Conference is for high school and college students, UNI faculty and staff and community members of all backgrounds. Through a variety of breakout sessions and three keynote addresses, attendees will be encouraged to reset their minds, refocus their energy and renew their well-being. 
This is the third year for the event. Growing from previous years, the conference will feature 19 speakers, each carefully selected to encourage and empower attendees, including three keynote speeches:
A Cedar Falls native, Gary Kroeger currently serves as the CEO of Outlier Creative Solutions. He is also a motivational speaker, after-dinner speaker and emcee. He has worked in the entertainment industry in both Los Angeles and Chicago, including working in numerous capacities in television and film.
 
A highly sought-after collaborator and co-conspirator in the clean technology space, Shalaya Morissette is chief of the Minority Business and Workforce Division at the U.S. Department of Energy, located within the Office of Economic Impact and Diversity. She is the first African American board member of the New England Women in Energy and Environment and has a long history of being devoted to elevating and engaging women and people of color in the energy sector.
 
Originally from Iowa, JJ Moses began his football career at Waterloo East High and went on to receive a full-ride scholarship to play football at Iowa State University. Moses began his NFL career in 2001 as a kick and punt returner. Now an NFL motivational coach, he equips former NFL athletes transitioning out of the league for post-NFL life.
Review the full line-up of speakers on the Harvest Conference website.
The conference will be held on Thursday, Sept. 28 in Maucker Union on UNI's campus and begin at 8 a.m. Registration is free, but seating is limited. Reserve your spot online. 
Individuals with disabilities are encouraged to attend all UNI-sponsored events. If you are a person with a disability who requires a reasonable accommodation in order to participate in this program, please email dis@uni.edu or call 319-273-2250 at least one week prior to the event.