Campus & Community
UNI to welcome artist Shannon Taggart to discuss exhibition and new book
"Séance: Photographs by Shannon Taggart," currently on display at UNI art gallery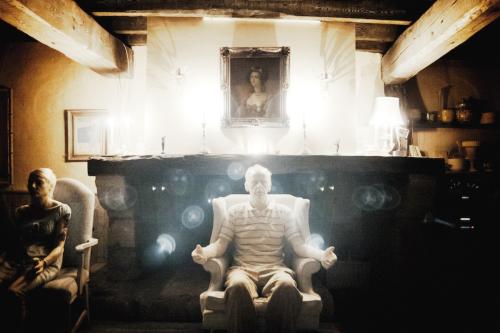 The University of Northern Iowa Gallery of Art will welcome artist Shannon Taggart to campus to discuss her book "Séance" on Wednesday, Feb. 8.
The lecture will begin at 6 p.m. in the Kamerick Art Building, room 111. A book signing and opening reception, sponsored in part by The North America Review, will follow.
An artist and author based in St. Paul, Minnesota, Taggart's photographs have been exhibited and featured internationally, as well as published in TIME magazine, The New York Times and Newsweek. Her work has also been recognized by Nikon, Magnum Photos and the Alexia Foundation for World Peace, among others.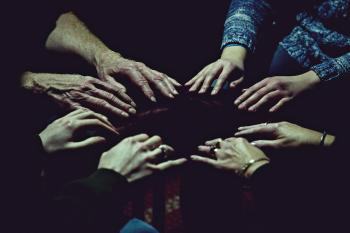 The UNI art gallery is currently showing a series of Taggart's photographs in an exhibition entitled "Séance: Photographs by Shannon Taggart," through Feb. 24. The exhibition was organized by the University of Maryland, Baltimore County, in collaboration with the Pensacola Museum of Art.
Taggart's photo series documents contemporary spiritualist practices and communities in the United States, England and Europe. Her work examines the relationship of spiritualism to human celebrity, its connections to art, science and technology, and its intrinsic bond with the medium of photography.
The lecture and reception on Feb. 8 are free and open to the public. The gallery is open from 10 a.m. to 5 p.m. Monday through Friday, as well as by appointment, and is located on the main floor of Kamerick Art Building South.