Education
12th African American Children & Families Conference set for February 17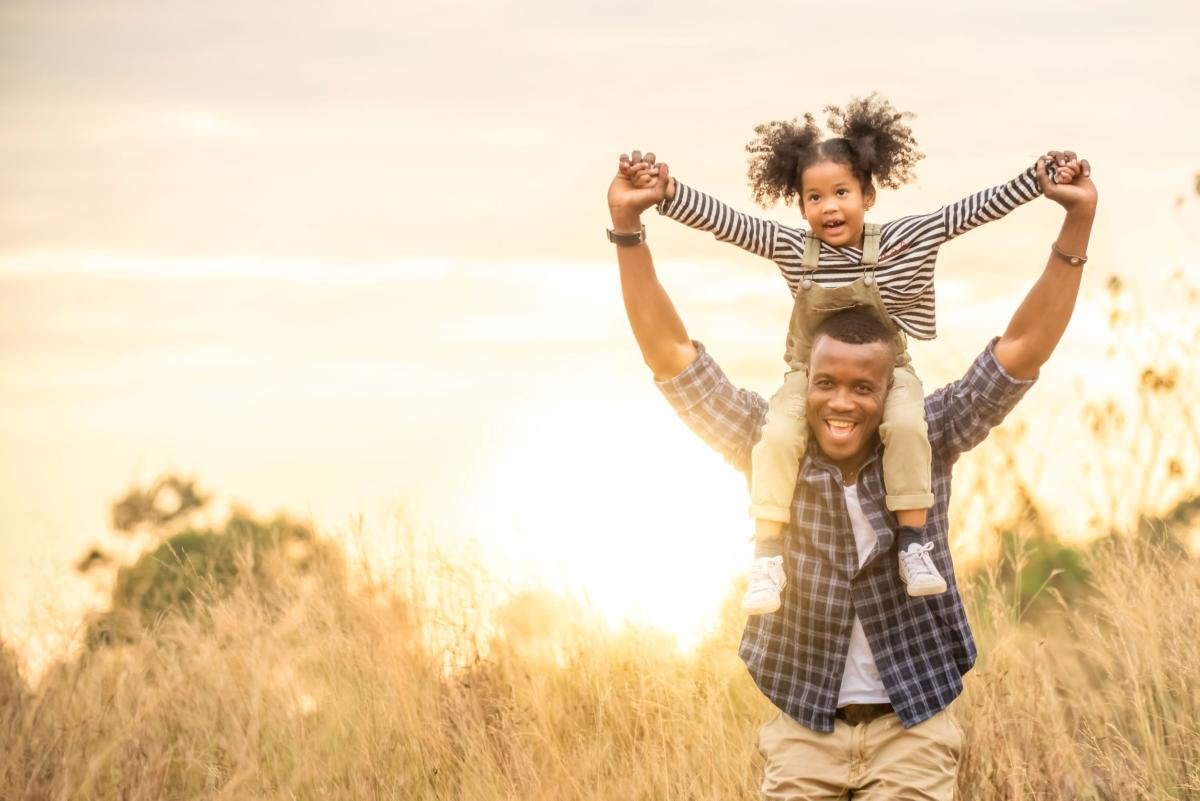 CEDAR FALLS, Iowa – Kenneth Morris, Jr., a descendant of Frederick Douglass and Booker T. Washington, will serve as keynote speaker for the 12th African American Children and Families Conference, scheduled as a virtual conference from 8 a.m. to 4:30 p.m. on Feb. 17. 
Morris will address "History, Human Rights and the Power of One," as part of a line-up of speakers and panelists focused on topics supporting the theme of "Education, Justice and Equality: A Shared Responsibility." 
The event, hosted by the University of Northern Iowa College of Education, was co-founded by emerita professor Gloria Kirkland-Holmes, who recently passed away. She will be recognized with a tribute that begins the day's schedule. 
In addition to Morris' presentation, the conference includes 12 concurrent sessions on topics ranging from the power of good writing skills and policies that impact equity in early childhood education to navigating predominantly white campuses and how curriculum can affirm race, culture and identity in early childhood classrooms. Speakers include:  
Iheoma U. Iruka, PhD, research professor and founding director of the Equity Research Action Coalition at University of North Carolina-Chapel Hill
Gwendolyn McMillon, PhD, Oakland University, expert in literary experiences of African American students and co-owner of ROOTEDin
Choyo Wilson-Daniel, founder, Loveshift Coaching, entrepreneur, author and licensed clinical therapist
Sarah Montgomery, PhD, a UNI professor of elementary education with a focus on mindfulness and well-being
Rev. Belinda Creighon-Smith, EdD, pastor, social justice activist and UNI adjunct faculty member in social work and women's and gender studies
Denisha Jones, PhD, JD, executive director of Defending the Early Years, education justice advocate and activist and part-time college faculty member 
Patriann Smith, PhD, University of South Florida associate professor with focus on literacy and the intersection of race, language and immigration/migration 
Lawrence Daniel, a juvenile court officer supervisor for the first Judicial District, State of Iowa Department of Juvenile Court Services
In addition, guest moderators will lead several panels:
"Iowa Safer Areas for Everyone" and "Juvenile Court Panel," Lawrence Daniel
"Black Girls Panel," Tiffany Flowers, PhD, Georgia State University Perimeter College
"Black Males Panel," Shuaib Meacham, UNI literacy education professor
"Community Panel," Pastor Charles Daniel, Waterloo 
For full schedule information and to register, go to aac.uni.edu. The conference is free to UNI faculty, staff and students as well as middle and high school students. There is a fee of $50 for the general public. Social work continuing education credits are also being offered.