Education
Sixth Tubbs Teaching Connections explores inclusivity with an LGBTQ+ focus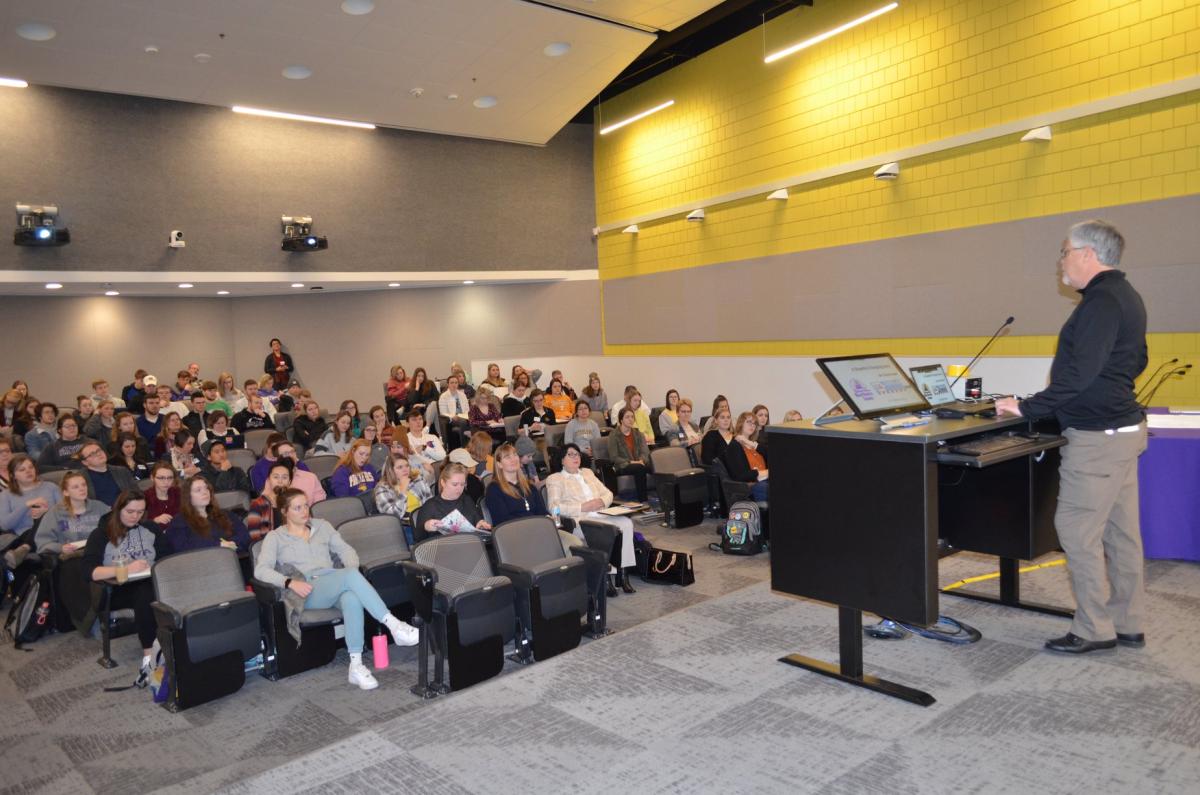 CEDAR FALLS, Iowa – The 2023 Bill and Linda Tubbs Teaching Connections puts the spotlight on "LGBTQ+ Inclusivity in Education" in its sixth year as a free professional development opportunity for pre-service teachers, practicing educators and educator preparation faculty. 
This year's Teaching Connections returns as a face-to-face event on the University of Northern Iowa campus for the first time since 2020. It's scheduled from 9 a.m. to 3 p.m. on Nov. 10 at Schindler Education Center. 
Keynote speaker Andy Hansen addresses "The Power of Being Seen." Hansen has taught in Waterloo and San Francisco following earlier service in the U.S. Air Force. Hansen currently is a lead teacher at Lou Henry Elementary in Waterloo and received the May 2021 Gold Star teacher award for excellence in teaching. They also serve on the Waverly (Iowa) Human Equity and Diversity Commission. 
In addition, the day offers 12 concurrent sessions, including three panel presentations with perspectives from current high school students, UNI students and educators. Among the multiple speakers for the day are:
Dwight Watson, EdD, former dean of the College of Education, speaking about  succeeding as a queer professional.
Jordan Mix, education director, Iowa Safe Schools, with a legislative update.
Max Mowitz, program director and certified community health worker, OneIowa, leading "LBGTQ+ 101."
Kalyani Kannan, UNI Diversity, Inclusion & Social Justice, and Aliza Fones, UNI Department of Languages and Literatures, on supporting LGBTQ+ pre-service teachers as they navigate field experiences in PreK-12 settings. 
Rachel Benson, UnityPoint Clinic LGBTQ, on overcoming shortcomings of traditional health care.
The full conference schedule is available on the Tubbs Teaching Connections event website. Voluntary registration is encouraged. The annual professional development opportunity is sponsored by a donation to the UNI Foundation from Bill and Linda Tubbs.