Education
UNI receives $2.5M federal grant to grow mental health access in rural Iowa schools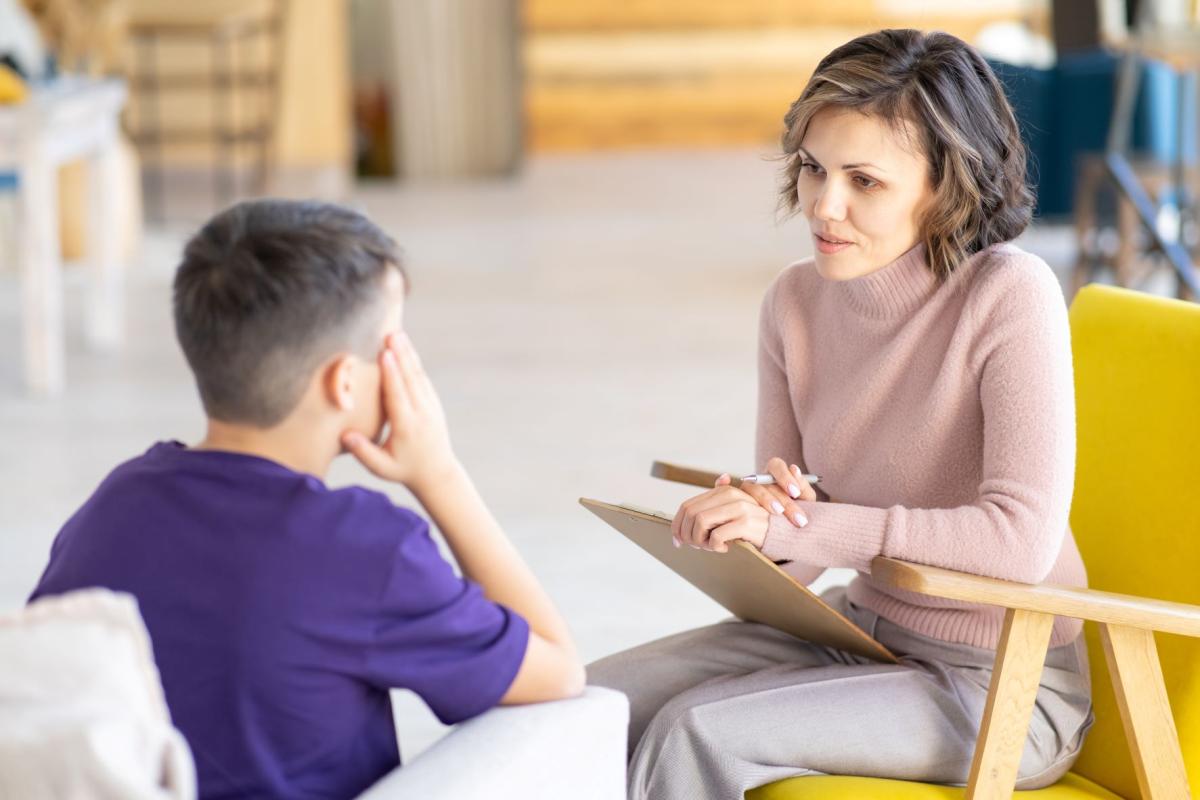 CEDAR FALLS, Iowa – A $2.5 million grant from the U.S. Department of Education will allow the University of Northern Iowa to continue its work to improve mental health access for children and adolescents across Iowa. The grant advances a major "grow your own" effort to increase school psychologists in Iowa.
The National Association of School Psychologists (NASP) recommends one school psychologist for every 500 students. However in Iowa, the number of students for each school psychologist is more than tripled at 1,734 students. Great Prairie Area Education Agency (AEA), which covers the southeast portion of the state, is the most in need, having just one psychologist for every 4,379 students.
The grant program will help ease the burden. UNI is partnering with Great Prairie, Central Rivers and Northwest AEAs to train 15 school psychologists over the next five years. These three AEAs represent 52 of the 99 counties in the state of Iowa. The grant builds on the success of a program UNI School Psychology helped establish with Green Hills AEA and Prairie Lakes AEA in Western Iowa in 2019. Four students have completed that program and five more are in progress.
"School psychologists are key to supporting students, educators and families," said Nicole Skaar, UNI's School Psychology Program coordinator, who also spoke at a virtual congressional briefing about the model. "Due to their unique training, school psychologists are able to support the whole child in addition to the educational system in which the child develops. School psychologists are key school-based mental health providers providing both direct and indirect mental health supports to students."
According to the National Alliance on Mental Illness (NAMI), 20% of adolescents aged 13-18 live with a mental health condition. Mental health struggles can also impact student success — NAMI reports that 37% of high school students with a mental illness who are 14 or older drop out of school. More school psychologists mean children and teens can be better supported
To qualify for the grant program, a candidate must be a K-12 educator or related field with a master's degree. At the end of the program's three years — two years of coursework and a one-year internship — students earn an educational specialist degree (EdS). They can continue working full-time while completing two years of courses. Following the program, the school psychologists must commit to working in their AEAs for three years. Courses are primarily delivered online.
UNI's School Psychology Program, which is approved by NASP and the Iowa Department of Education, boasts a 100% placement rate. Faculty are licensed school psychologists who have experience as practitioners and remain active in the schools. They are also among those planning the Social and Emotional Learning Conference on April 7 at UNI, which explores ways to promote social, emotional and behavioral health of children and educators in ways that advance equity and excellence in education. Learn more by visiting the conference website.