Education
UNI's Social and Emotional Learning Conference slated for April 7
The University of Northern Iowa Social and Emotional Learning Conference returns on Friday, April 7, providing faculty, students and practicing professionals the opportunity to deepen their knowledge of social and emotional learning competencies, trauma-sensitive practices and self-regulatory behaviors.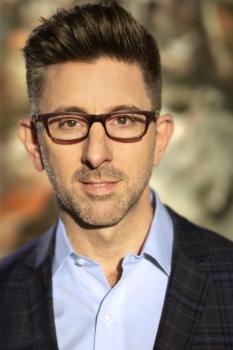 Two keynote speakers and a featured children's book author are part of more than 20 presentations and breakout sessions at the all-day conference on campus at the Maucker Union and Schindler Education Center from 8 a.m. to 3:30 p.m. A limited virtual package offering remote participation includes the two keynote speakers and a breakout session.
Keynote speakers for both on campus and online presentations include: 
Marc Brackett, PhD, nationally recognized author, Yale professor and lead developer of RULER, an approach to social and emotional learning
​Gina McGovern, PhD, a Central Michigan University professor and researcher known for her studies that support the development of youth's social emotional skills and ethnic-racial identity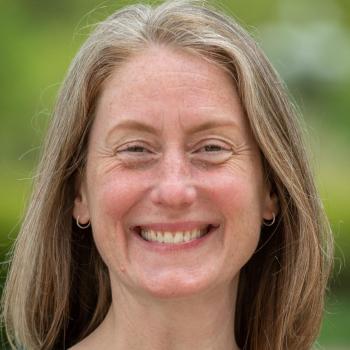 Joining McGovern in her keynote presentation is Cortez Watson, Jr., president and founder of The Hip-Hop F.I.R.M., who will also present later in the day. Children's book author Pat Zeitlow Miller will present and also sign copies of her books which include "Be Kind" and "When You Are Brave."  Special virtual breakout speaker Rasheena Bell, a principal with the San Francisco Unified School District, will address "Linked Through Love: A Trauma-Informed Pedagogy." 
Social and emotional learning (SEL), and its connection to behavioral health, is an area that has taken on greater significance as schools and society emerge from the pandemic. It encompasses a "whole person" outlook as part of learning in the classroom. The Iowa Department of Education supports five competencies for social and emotional learning in K-12 classrooms: self-awareness, self-management, social awareness, responsible decision making and relationship skills.
Members of the UNI community can attend the conference for free, while practicing professionals – including teachers, social workers and school psychologists – can register for the full day event for $60. The virtual option is $30. Social work CEU credits and graduate education credit for teaching license renewal are available. See full schedule and registration information at coe.uni.edu/SELConference.
The conference is sponsored by the College of Education and Ken Budke, DDS, through support to the UNI Foundation.