Health
Four alumni selected for induction into UNI Hall of Excellence
CEDAR FALLS, Iowa – Four distinguished University of Northern Iowa alumni will be inducted into the 2023 Elinor A. Crawford and William R. Thrall Hall of Excellence on October 6 and 7.
These awards honor UNI alumni of programs in the departments of Kinesiology & Athletic Training in the School of Health and Human Sciences, College of Social and Behavioral Sciences, and Health, Recreation and Community Services in the College of Education. Inductees have at least 10 years of service and have demonstrated a cumulative record of contribution, scholarly activity and professional engagement to their chosen professions.
This year's honorees include:
Julianne Gassman, director of community engagement and professor, recreation, tourism and nonprofit leadership at University of Northern Iowa. She holds BA and MA degrees from UNI in human resource management and youth and human services administration and has received awards and acknowledgments from the Alliance Management Institution, American Humanics and the Nonprofit Leadership Alliance.
 

James G. Hall, instructor in kinesiology and athletic training at UNI, who earned a Doctor of Education from UNI. His expertise lies in aquatics, applying his skills and knowledge in education and coaching, including for Unified Sports, Special Olympics and the National Federation of State High School Associations and as a previous UNI men's and women's swimming coach. 
 

John Robbins, president of the Iowa State Board of Education. The current Iowa Falls, Iowa, resident earned BA and MA degrees from UNI and was a teacher, coach and principal before serving as superintendent for the Iowa Falls and Alden community school districts before retiring. He is recognized for his work on school improvement and has been honored by the U.S. Department of Education.
 

Connie J. Shafar, a UNI graduate in physical education who now resides in Bettendorf. Her impact on women's athletics began in college when she served as a student on the committee to establish UNI's women's intercollegiate program. She played on the first women's basketball and field hockey teams at UNI and went on to teach and coach at four school districts. She has received numerous accolades at all levels, including teacher and coach of the year awards and local, state and national hall of fame inductions.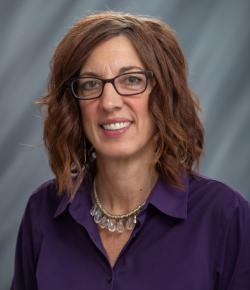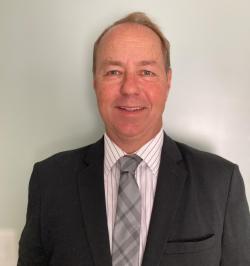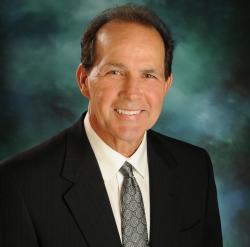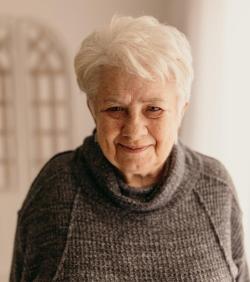 An evening dinner for inductees, college and university leaders kicks off activities on October 6. The induction brunch follows the next morning, with a brief installation ceremony at the Hall of Excellence, located in the Wellness/Recreation Center. For more information, visit the hallofexcellence.uni.edu. 
This 18th Hall of Excellence induction recognizes more than 140 alumni and honorary inductees. Established in 2004, the awards are named for Elinor A. Crawford, former professor and head of the Department of Physical Education for Women at UNI from 1975 to 1979, and William R. Thrall, who served as the founding director of the School of Health, Physical Education and Leisure Services, a predecessor to the departments now hosting the inductions.