Languages & Communications
UNI alum will teach in Spain through Fulbright Program
As a Spanish teaching and TESOL (teaching English to speakers of other languages) education alum, the opportunity to teach in Spain is something McKenna Mitchell has dreamt about for years. Thanks to the opportunities afforded to her by the Fulbright Program, this dream will be a reality in fall 2023.
Fulbright, known for being highly selective, is a cultural exchange program between the United States and over 160 countries worldwide with the goal of increasing mutual understanding between Americans and people of other countries.  Last year, 828 people applied to the program to be English teaching assistants in Spain but only 184 were awarded positions.
Mitchell, a native of Webster City, Iowa, will be in Spain for the 2023-2024 school year working as an English teaching assistant. 
---

"I feel very competent and comfortable going on this journey and teaching in Spain because I had a great experience at UNI and my student teaching placements," Mitchell said. "I feel confident with all the lessons I've prepared at UNI, the feedback I've gotten and the resources I've used. I also feel at ease because I know I can reach out to my professors."
---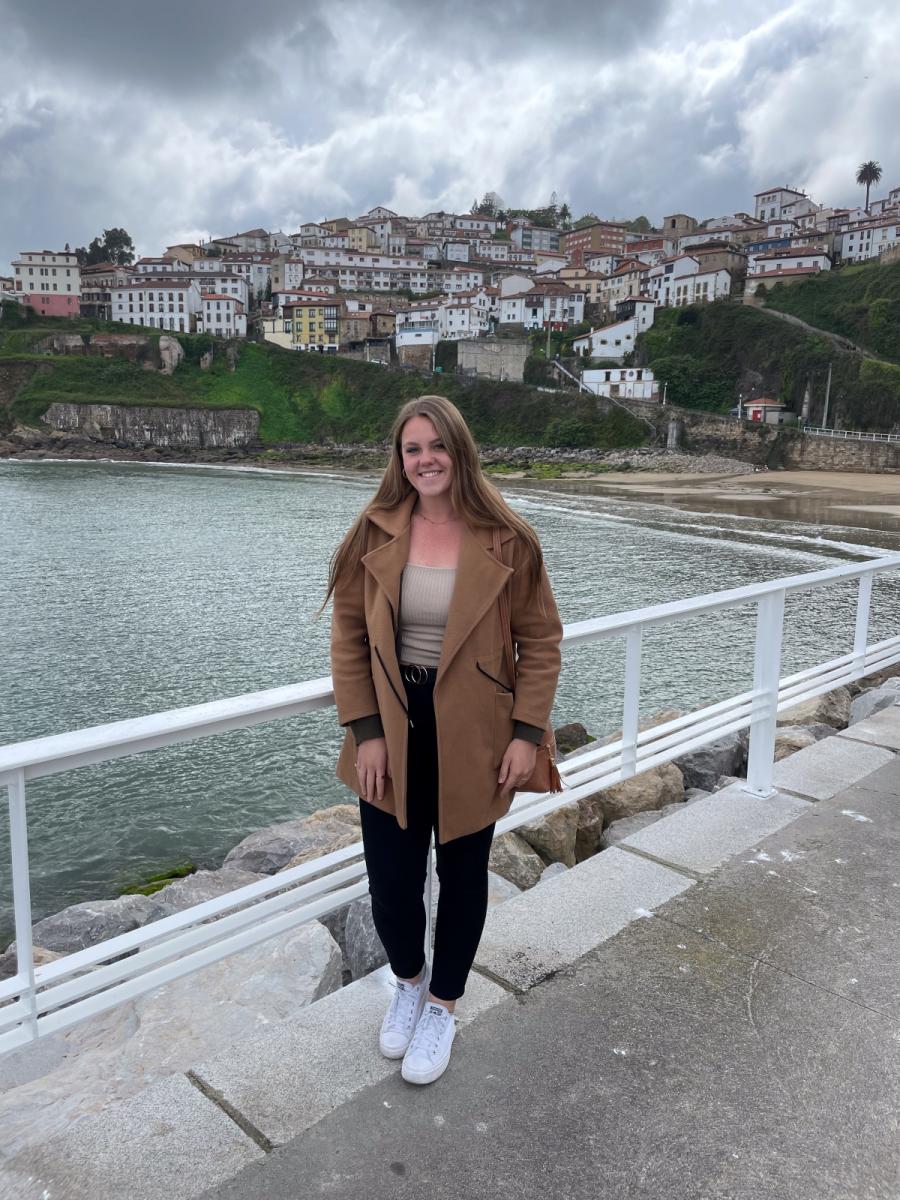 ‌
This will be Mitchell's second time in Asturias in northwest Spain. The first time, she was there for a study abroad semester as a UNI senior — it was a major reason why she chose to come to UNI as a transfer student. Participating in the program didn't come as easily as she'd hoped given the significant obstacle the COVID-19 pandemic posed. 
"I really had to fight for this opportunity by rearranging when I took my classes so I could save the classes they offered to take there," Mitchell explained. "It really was a way I learned how to persevere and be resilient and know that this is something I want to do. I knew I would do everything I could until it was impossible to go."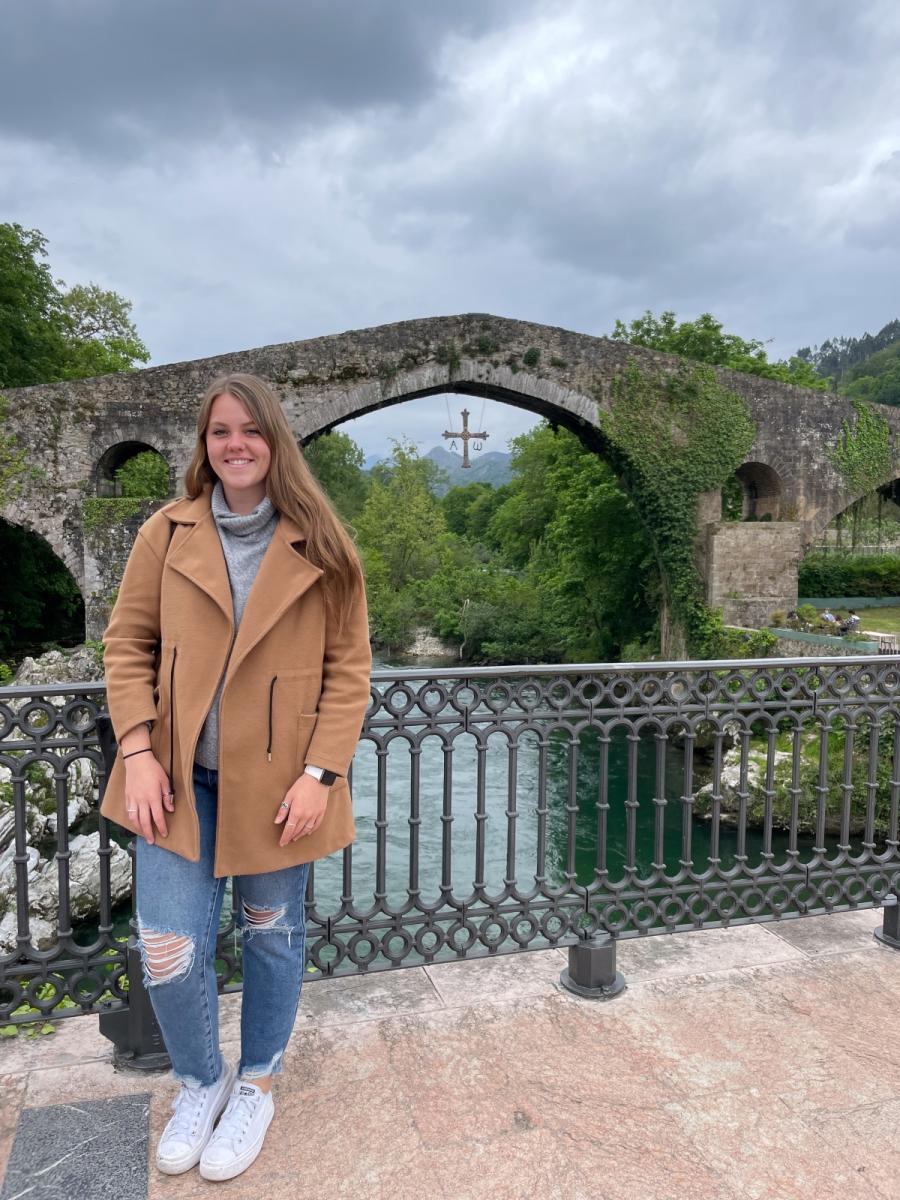 Finally, Mitchell got her chance in spring 2022, her final semester of classes before student teaching.
For Mitchell, the trip was something of a trial run. She thought if she could succeed studying abroad, this would set her up for success to hopefully teach in Spain later on.
"If I can succeed in Spain and have a good time and be able to survive that far away from home with the time difference where anything could happen and learn how to survive in a different country where there's a different language and different currency and everything is so foreign, I know I can go further and I can be there longer," she said. "I could pursue other opportunities."
After her semester in Spain, Mitchell came back to the States to complete her student teaching. This is also when she started applying to Fulbright and similar cultural exchange programs. Even while teaching, she kept the thought of Spain close, thinking about how a lesson would work in Spain if she ended up being accepted to a program.
UNI's Fulbright program coordinator Elizabeth Lefler, PhD, assisted her with polishing her application to maximize her chances of getting accepted.
"That helped me feel more at ease throwing my application out there," Mitchell said.
While in Spain, Mitchell plans to reconnect with some of the people she met while studying abroad. She is interested in learning about how schools are set up in Europe and looking forward to how the experience will positively impact her as a teacher.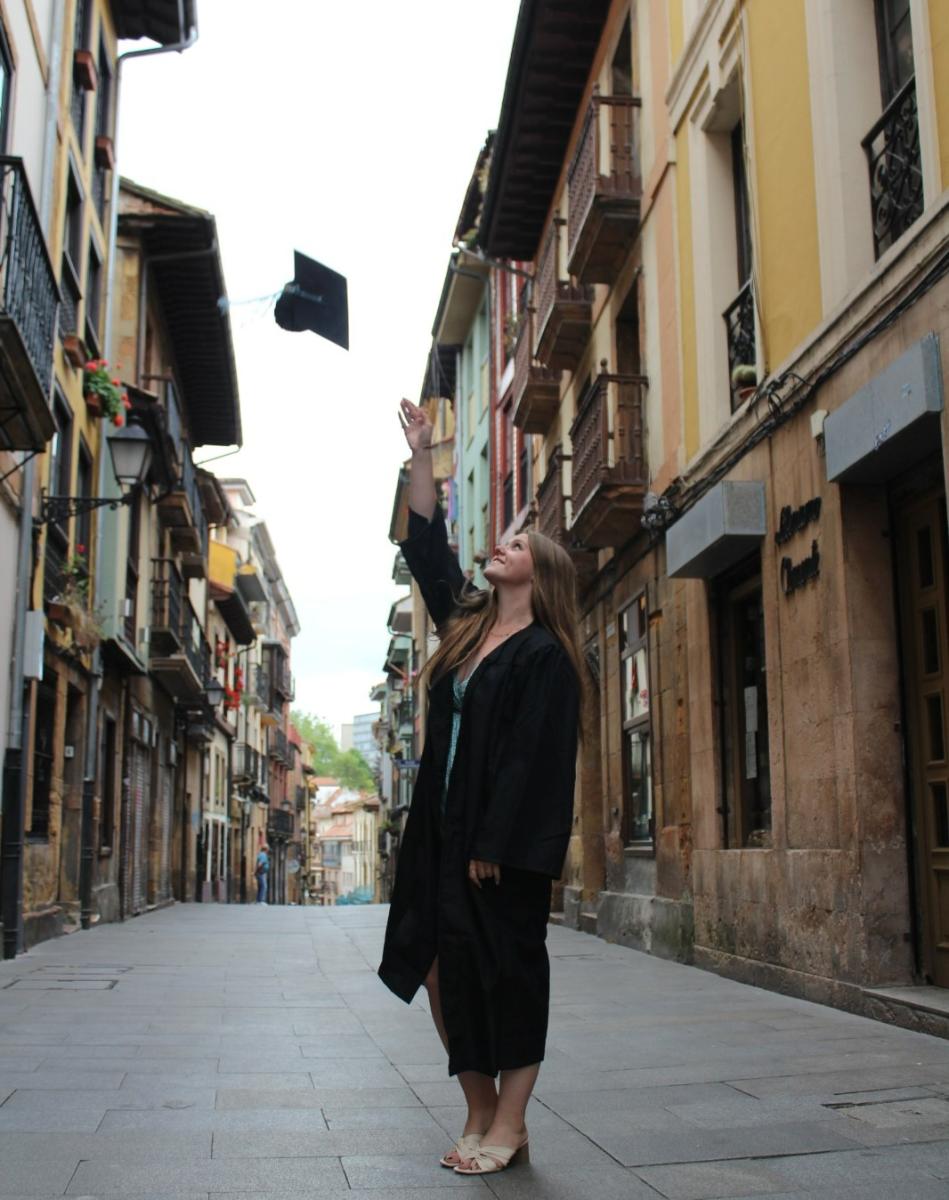 ‌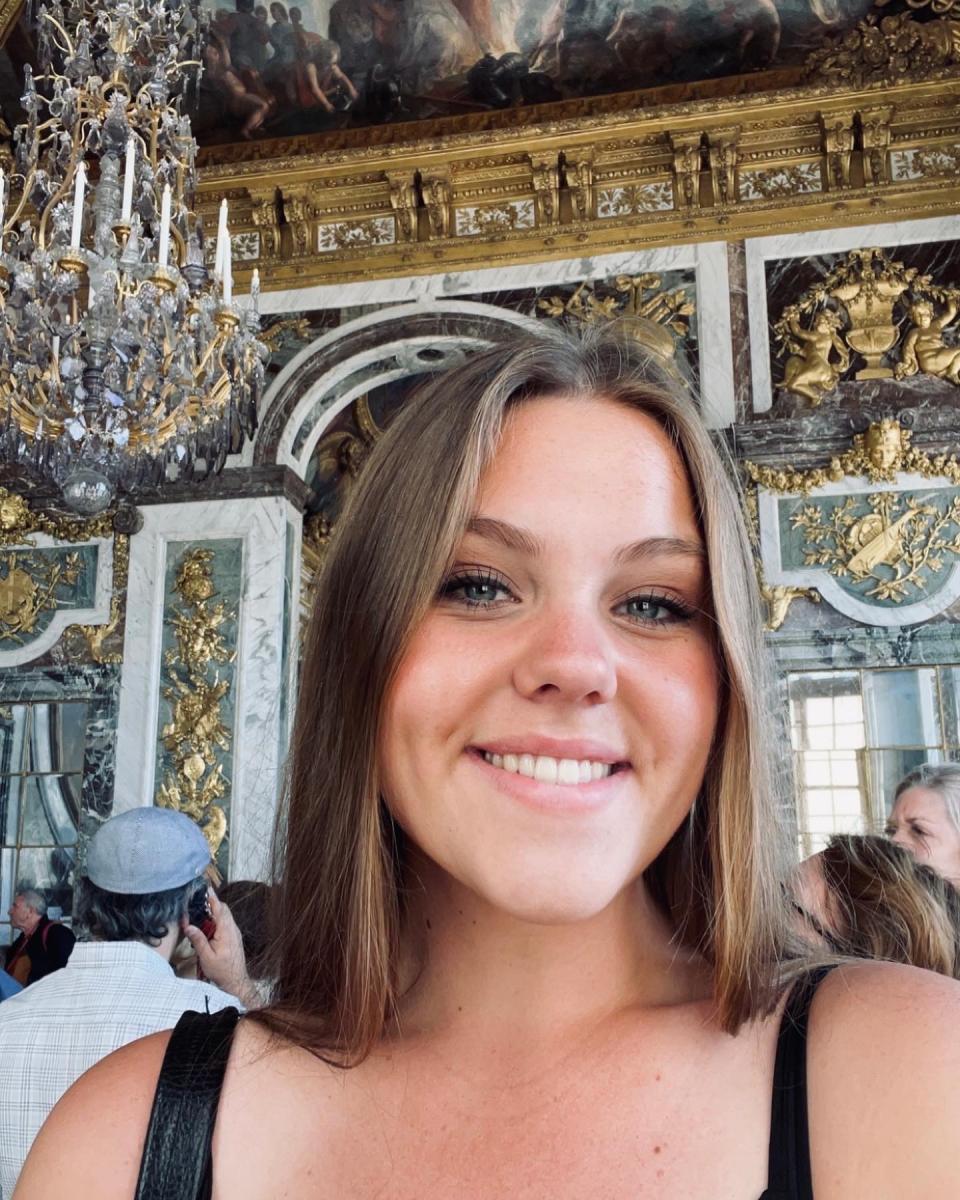 ---
---

"As a future Spanish teacher, I think it's going to give me so much more insight to give my students, especially if things in the textbooks are places I've been to or things I've seen or I've heard from people who have done these things," said Mitchell. "It gives me so much more insight into what I'm teaching."
---
---
Mitchell feels equipped for this challenge not only because of her UNI classes but also because of her leadership experience from her time at UNI, being involved in organizations like Student Admission Ambassadors, Student Wellness Ambassadors, Alpha Sigma Tau and Kappa Delta Pi, the International Honor Society in Education.
"As far as the opportunities UNI gave me for leadership and growth and personal development through all the organizations I was involved in, I feel I have the perseverance skills and the independence and the resilience to be able to survive and succeed in a country so far away from home," she said.